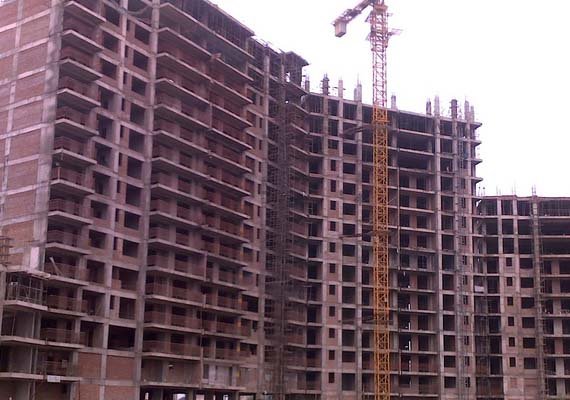 New Delhi: The daily papers are replete with complaints by buyers who had been led astray or otherwise victimized by fly-by-night developers who specialize in launching small one-off projects and then wash their hands off the project. In a market environment where the exists a high degree of customer awareness with regards to most products, how can this continue to happen?
Property buyers are primarily attracted to projects by fly-by-night developers because of the low rates being quoted. What they do not realize is that these savings often come with huge potential losses in the future.
Many small-time builders have no core expertise in real estate development whatsoever - often, they are moneylenders, local politicos, uneducated farmers or even property brokers seeking to make a quick buck off unsuspecting buyers. Such developers are not interested in becoming established market players, and therefore have no stake in earning a reputation for transparency and wholesome business practices.
Such developers make their profits by using sub-standard construction materials, acquiring and building on plots with flawed or incomplete titles, circumventing or ignoring applicable development laws and neglecting to obtain all the necessary building permissions.
They also accept 'black money' as part of their transactions, contributing to the opaqueness of the market and short-changing the government on stamp duty and registration revenues.    
Likewise, scores of home buyers continue to be misguided by small-time property brokers who operate in tiny segments of the larger market and have no scruples about selling them inferior products on the primary or resale market. Untold numbers of buyers who avail of the services of such brokers find themselves holding properties whose defects come to light only after the transaction is over.
It is surprising that in an age where Indian consumers are highly attuned to the value that established brands bring to the table in the retail sector, a large number of Indians still patronize unscrupulous bit-players when it comes to buying a home. We can only hope for a wholesome market environment where transparency directly benefits consumers if consumers themselves refuse to patronize operatives whose businesses thrive on concealment and false information rather than ethics and transparency.
(Kishor Pate is CMD of Amit Enterprises Housing)