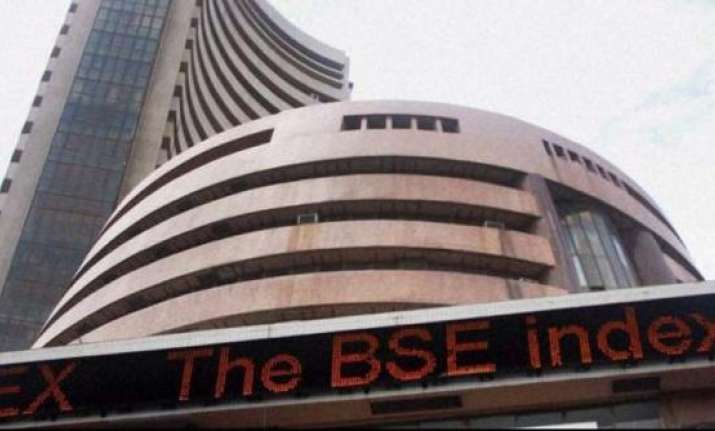 The key Indian equity indices on Monday opened on positive note with both Sensex and Nifty trading in green in the morning session.
The 30-scrip Sensitive Index (Sensex), was trading 80 points or 0.25 per cent higher soon after opening.
The wider 51-scrip Nifty of the National Stock Exchange (NSE) was also trading 34.65 points or 0.35 per cent higher at 9,872 points.
The Sensex of the BSE, which opened at 31,609.93 points, was trading at 31,605.29 points (at 10.13 AM), higher 80.61 points or 0.26 per cent from Friday's close at 31,524.68 points.