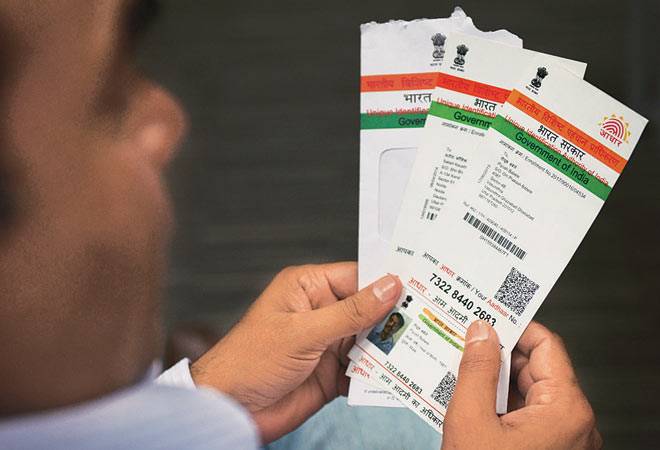 The Income Tax Department on Tuesday said that accounts opened between July 2014 and August 2015 will have to submit know your customer (KYC) details and their Aadhaar number to banks and financial institutions by April 30, and self-certify them to comply with Foreign Tax Compliance Act (FATCA) regulations. 
In case these account holders fail to furnish details within the new deadline, banks and financial institutions have the option of blocking the accounts, says a Times of India report. 
"The account holders may be informed that, in case self-certifications are not provided till April 30, 2017, the accounts would be blocked, which would mean that the financial institution would prohibit the account holder from effecting any transaction with respect to such accounts," Times of India quoted the I-T department as saying. 
Once the details are furnished, customers can operate their bank accounts. The provision applies to accounts which come under the ambit of FATCA regulations.
The tax department's move comes after banks and financial institutions were asked to obtain self-certification and carry out due diligence for all individual and entity accounts opened from July 1, 2014 to August 31, 2015 to comply with the FATCA pact signed by India and the US. 
Last month, Finance Minister Arun Jaitley had said that Aadhaar may become the only identity card in future, while making it mandatory for filing of income tax returns is necessary to curb tax evasion and frauds.
Jaitley said that Aadhaar may become the only card in future, replacing all types of other identity cards like vote ID card, PAN card, etc. 
He said the Aadhaar-based Unique Identity system had been conceptualised by the previous UPA government.