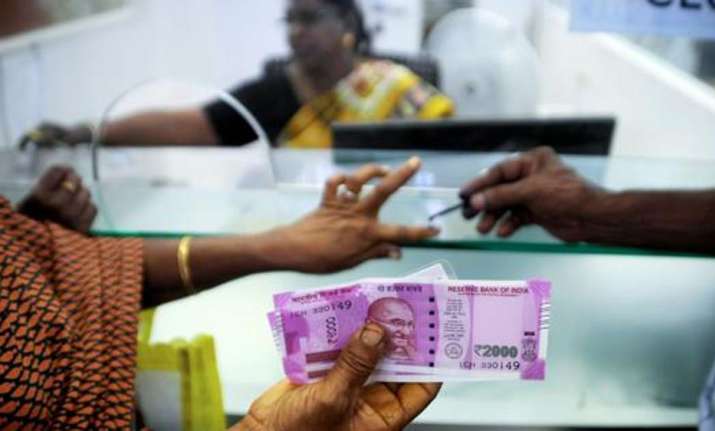 This Holi is special for many reasons. You may like to believe that you would follow the same old routine of dousing yourself in colours and spreading the festive spirit around with your near and dear ones. The case however, could be slightly different. 
Two reasons make this Holi unique. First, we will know by Saturday which political party ends up victorious after what appears to have been the longest drawn elections in India ever. The results are out on Saturday and we shall know who wins in the five states that went to polls.
The second reason is demonetization, and in no way do we mean to say that it has affected your spending prowess. By all means, spend all you want – though you may like to take the cashless route this time around. 
Did we hear you ask why? 
In a circular issued to all banks, the RBI has issued clear instructions not to accept currency notes of Rs 500 and Rs 2,000 denomination stained by colours. 
Effectively, the new RBI directive means that if you have plans of letting colours fly this time around on Holi, either keep your hands off your money or go cashless or carry currency notes of lower denomination. 
The directive is in line with the RBI's 'clean note policy'. The RBI announced this policy in 1999, and has taken a slew of measures to control the soiled and mutilated banknotes in circulation. 
Holi, the festival of colours, will be celebrated on March 13.