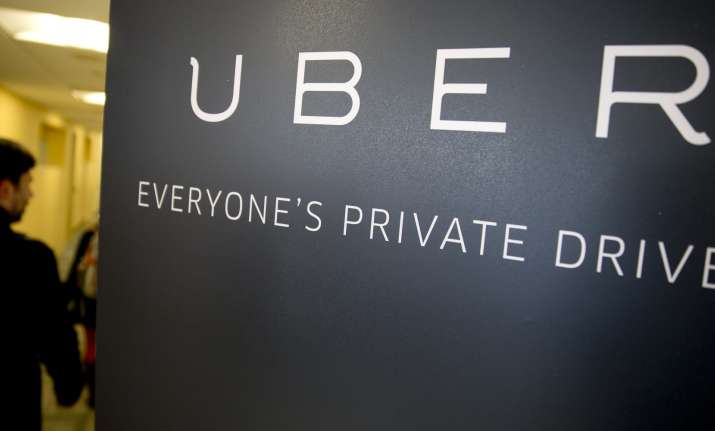 Taxi aggregator Uber on Monday said that it saw a huge surge in ridership on December 31, with as many as 6,883 riders getting out of the cab nine or less minutes before the clock ringed midnight. A total of 1,330 last-minute riders were from the national capital.
In a statement, the US-based cab service said that a Jaipur man lead the fray in the country with as many as 12 rides throughout the evening.
"When it comes to getting around the city - riders world over chose to Uber it on New Year's Eve - whether it was to get to that special new year's party, or travel across town for a family dinner, or around a new city on the other side of the world. 
"We found some very interesting trends around New Year's Eve travel, including, that of a rider in Jaipur, who took 12 trips throughout the evening and emerged as the biggest party hopper this year. Uber On!," said Amit Jain, President, Uber India and South Asia.
A Chandigarh man emerged second on the list with 10 Uber trips on New Year's Eve to his credit.  
As many as 37,133 people in the country used the cab aggregator's trip-sharing feature UberPOOL, or the 'split fare' option, when heading to and from their celebrations, the statement said, adding that Bengaluru emerged on top with 11,939 riders in the city using this facility to get around. 
Also, 1,233 riders used Uber's "Share Status" feature to let their friends/family know they were on their way. Delhi topped this list with 293 riders communicating they were on their way.
On an average 74 per cent of the rides in India were at normal prices, while 99 per cent of the trips were below the 3X surge, the statement added.