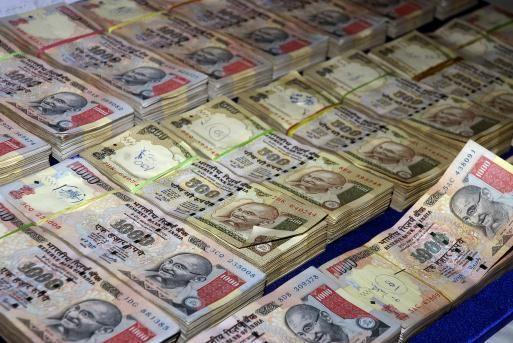 In a one of its kind case regarding unaccounted income, the Income Tax (I-T) department has under its scanner a businessman based out of Ahmedabad, who had voluntarily declared Rs 13,000 crore worth income. 
However, in what was a silly step on his part, he didn't remember to pay the tax on his unaccounted income, a TOI report said. Therefore, he has now come under the department's scanner.
The disclosure by Mahesh Shah had come under the Centre's Income Declaration Scheme (IDS). He had come out in the open on the very last day of the scheme –September 30.
Immunity was to be given to those who would pay the taxes after making declarations.
But, as per I-T officials, Shah didn't come forward to pay the first installment of the tax that amounted to be Rs 975 crore by November 30. Thus, the whopping Rs 13,000 crore disclosed by him were "declared black money".
On further investigating the matter, the I-T department discovered that "Shah declared his income on behalf of several big shots of Ahmedabad."
More search operations by the department are currently underway, including one at the offices of Mahesh Shah's accountant.