Follow us on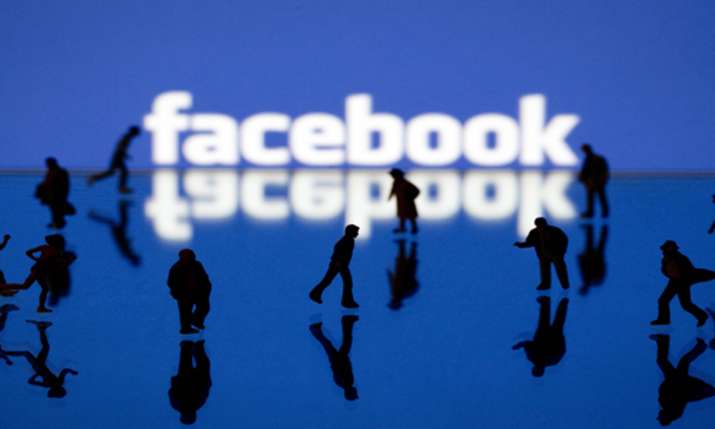 New Delhi: With social media becoming increasingly popular as a mode of communication and information dissemination, there is a rising tendency to add people whom we may not know. Many times, we add unknown just by the number of common friends we share with them. However, adding people you do not know is not just unsafe, it can even land you in trouble if the person resorts to impersonation or stealing sensitive data.
Recently, a lady named Madhu Shah has been allegedly creating multiple fake accounts on Facebook and adding people through all her accounts. The images used are either the same or almost similar. Many users have issued multiple warnings against the Madhu Shah profile.
There are lot of theories going around with regard to this fake account. It may be just another spam account or an attempt to acquire sensitive information such as usernames, passwords and credit card details. This is not just a one-off incident. Many celebrities and popular faces are impersonated, many a time, to fleece unassuming people. The latest incident happens to involve civil services examinations topper Tina Dabi. She reported fake Facebook profiles wherein quotes were falsely attributed to her. Later, the fake accounts were deactivated, but not before they were shared widely on social media. 
Also read: Study reveals 'who' all we follow on Facebook ?
To protect yourself from falling into a similar trap of a fake account, we bring you some steps to check the authenticity of the profile that seeks to befriend you:
First download the profile picture of the Facebook account that you suspect to be fake.
Now open a new webpage and go to https://images.google.com
You will find a camera icon in the Google search option
Click the icon and upload the downloaded image.
A new Google page will open showing all the details, telling about the exact place from where this image has been downloaded, which websites have the same image and more. These details will help you find if the image is stolen or real. If you find that the image exist in Google you can assume that the profile picture is stolen and thus chances are that the account is fake.