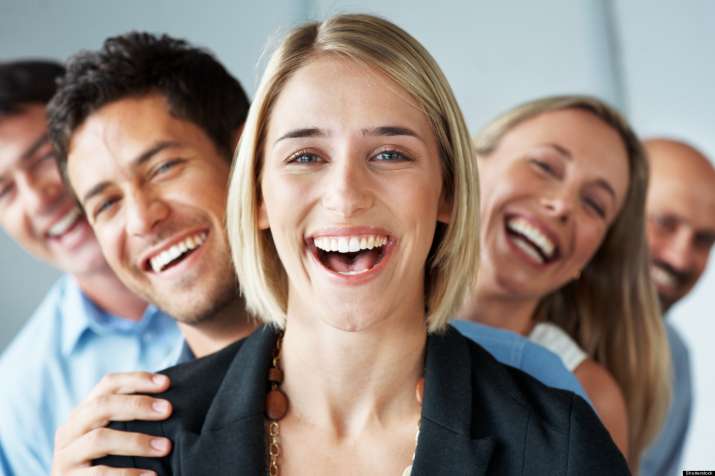 Women, take a moment to rejoice as it is confirmed that women are the better bosses as compared to men. 
A study finds that women managers encourage a positive team environment and provide employees with better career opportunities.
According to the findings, female managers are better than male counterparts by setting basic expectations for their employees, building relationships with their subordinates, encouraging a positive team environment and providing employees with opportunities to develop within their careers.
The workers, based on over forty years of research, reported that with woman managers, they are more likely to feel engaged at work and thus perform better.
The study analysed responses from 27 million employees and reached the conclusion that female bosses outperform men when it comes to encouraging employee engagement, reports the Independent.
The findings indicated that the workers whose managers were women were much more likely to answer 'yes' to the following statements -
"There is someone at work who encourages my development"
"In the last six months, someone has talked to me about my progress"
"In the last seven days, I have received recognition or praise for doing good work"
The results suggested that 87 percent of employees worldwide reported the feeling of disengaged at work.
What's more, companies with highly engaged workers outperform their competitors by 147 percent in earnings per share and having more women in management positions can help a company do that.
(With ANI Inputs)