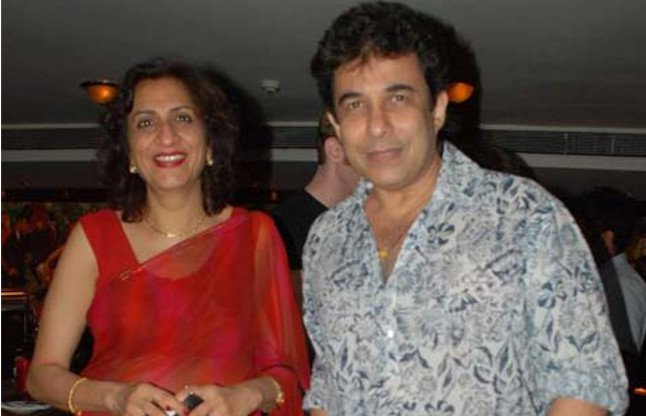 After the recent marriage controversy between actor-director Deepak Tijori and his wife Shivani, finally the latter breaks silence to express her stand on the issue.
Although Tijori's wife earlier preferred to stay mum on the issue due to the legal issues, but has finally opened-up.
Stating her stand, Shivani said that her husband Tijori has crossed all the limits and his behaviour with her was not decent. She said that Tijori had over-stepped the domains of decency, morality, sensitivity and sensibility.
She was quoted as saying, ''Deepak Tijori, my husband of 22-plus years and the father of our young daughter has crossed all limits and has over-stepped the domains of decency, morality, sensitivity, sensibility and above all, the premises of every legality. I choose not to speak at all, simply because the matter between us, is subjudice."
It is worthy to mention here that Tijori, who is married to Shivani for 22 long years, is now claiming that his marriage is invalid as Shivani never divorced her first husband. 
Shivani further added, "As an honest and responsible litigant, I have nothing to hide or fear. Let the courts decide based on the facts. I am positive that truth shall prevail."
Tijori was in news last week as a report surfaced that the director was kicked out of his house by wife as their marriage turned out to be invalid one.