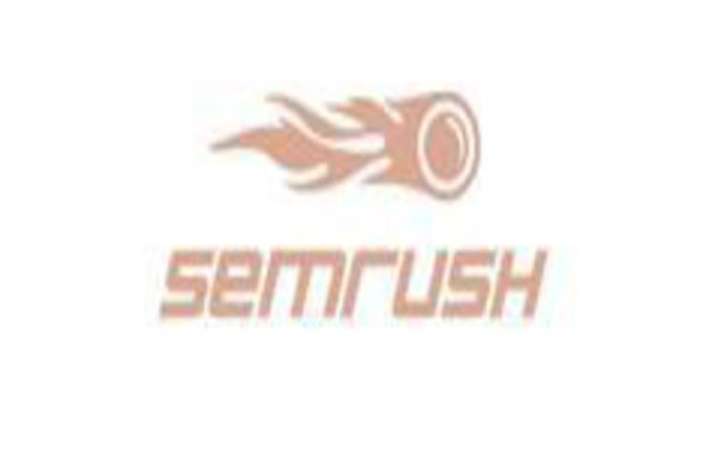 SEMrush, the online visibility management and content marketing SaaS platform and Colliers International unveiled the exclusive joint study 'Digital Real Estate - Winning the Indian Market with Data' at an event, wherein it showcased and announced the top 20 most searched Real Estate players of India and top 10 most searched cities for Real Estate properties in India.
The joint report by SEMrush and Colliers International revealed the first ever 'Digital Real Estate Insights' with data collected for demographics, investment, property prices, commercial and residential buyer trends by Colliers International and digitally analyzed by SEMrush.
Mr. Fernando Angulo, the keynote speaker at the event from SEMrush stressed on the fact that the first-of-its-kind digital real estate study for India can help builders, brokers, and aggregators to assess and reframe their online marketing and branding strategies for optimum profits and business growth. The affordability factor and the changing profile of home buyers have become the market fundamentals in the present real estate market. The detailed study highlighted Delhi-NCR, Mumbai, and Bangalore as the top 10 cities, where people are searching for flats, houses, and offices. The study also showcased that the search volumes are higher for 1BHK and 2BHK properties in comparison to others.
The online visibility management and SaaS platform also highlighted the revival of Indian Real Estate Market with increasing interest of People residing outside India (NRIs) in property investment. The study recorded most of the search traffic coming from Singapore, the USA, and the UAE in 2018.
Marking the success of the mega event, Mr. Fernando Angulo, Corporate Speaker, SEMrush, said, "The Indian real estate market is expected to touch US$ 180 billion by 2020. The Housing sector is expected to contribute around 11% to India's GDP by 2020 and that poses a huge potential for existing and new market players in the India real estate. Our detailed study from January to December - 2018 showcases that over 1 lakh people are searching monthly for buying and renting houses/flats around India and more than 9 billion pages cater to these searches. Competition in the property market is getting fierce with every passing day. In the new consumer-driven digital economy, industry players such as builders, brokers, and aggregators must rely on data and analytics if they hope to capture a greater market share."
Mr. Sanjay Chatrath, Executive Director (North), Colliers International India said "These are very exciting times for real estate sector in India as it continues to grow at a quick pace. Increasing incomes, urbanization and economic growth are driving high demand in the real estate sector. The overall foreign investment inflow in real estate sector increased by 55% (currently at $ 6.5 billion) compared to 2017, overall absorption of commercial office space grew by 20% in 2018. Affordable and student housing and co-living are gathering steam amongst investors and developers. Real estate sector in India is all set to reach a market size of US$ 1 trillion by 2030 from US$ 120 billion in 2017".
The report also established the fact that 51% of the website traffic comes through organic search. SEMrush as the leading online visibility management platform can help real estate players by providing traffic analytics with keyword search, find relevant and related keywords with an online matrix, Google ads cost and CPC trends, competition comparison, backlink analysis, on-site SEO, site audits, and search engine marketing strategies.