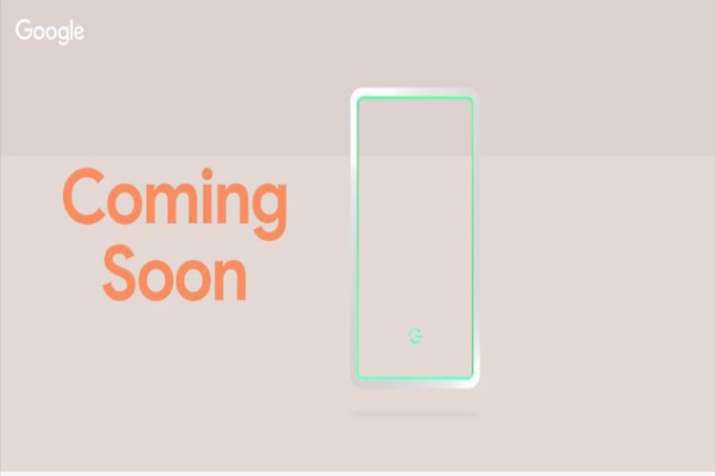 Google, the company known for the largest search engine is soon going to launch the Google Pixel 3 and Pixel 3 XL smartphones. Both the handsets will be launching in New York City on 9th October. The company has already teased its smartphone on Google Store, wherein it had teased a logo displaying the number 3, but now in the latest leaks coming from Google Japan, show the colour options of the Google Pixel 3 and Pixel 3 XL. 
Also, read: Google Pixel 3 gets teased on Google Store ahead of October 9 launch
With speculations hinting to three possible colour options, but it looks like there could be a fourth colour option too that has been spotted by a Twitter user via Google's website source code that could be pink.
Looking at the source code, what can be seen is a three themes working for the teaser, in which the first one came with a white background and green accents that could be 'green', second with a black ground is named 'black', whereas the third one points to a mint colour, which is believed to be 'blue'.
Another tweet by the user @CasVanDinter points to have found a source code, which seems to be the fourth colour. The tweet suggests that the fourth colour could be Pink and Google just might call it Rose Gold.
Well, to see it in real, we will have to wait till October 9, when the official launch takes place. Considering all the rumours, the upcoming Pixel 3 and Pixel 3 XL smartphones could come powered by a Qualcomm Snapdragon 845 processor backed with Adreno 630 GPU. The Pixel 3 will likely come with a 5.4 inch AMOLED display, whereas the Pixel 3 XL might feature a 6.7-inch AMOLED display.
Also, read: Razer Phone 2 set for the October 10 launch