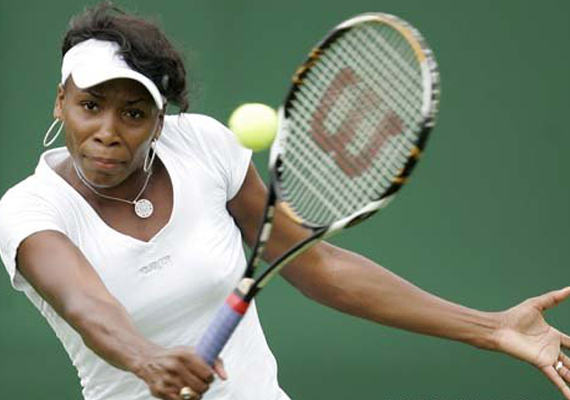 NewYork, Aug 31: Two-time champion Venus Williams was eliminated from the U.S. Open on Thursday, losing 6-2, 5-7, 7-5 in the second round to sixth-seeded Angelique Kerber.
Williams, the 2000 and 2001 champion at Flushing Meadows, finished with 60 unforced errors. The match lasted 2 hours, 45 minutes.
She finished the year with only two victories at the Grand Slam events: one at the French Open and one at Flushing Meadows.
Last year, Williams was diagnosed with Sjogren's syndrome, an illness that causes joint pain and fatigue.