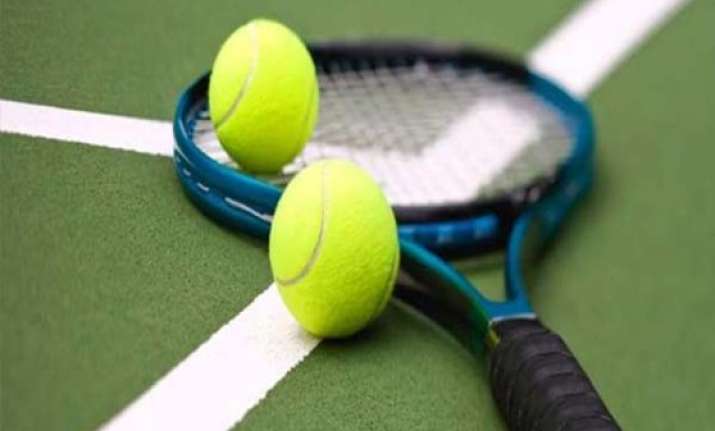 London: The 2015 Association of Tennis Professionals (ATP) overall prize money will exceed USD 100 million, the men's professional tennis tour announced Friday.
"The increases at ATP events are a testament to the sustained success of men's professional tennis, as well as demonstrating the ATP's confidence in the strength of its product and projected growth in future years," an ATP statement read on Friday, reported Xinhua.
The biggest increases in prize money come at the ATP World Tour Masters 1000 category, with tournaments providing annual increases of 11 percent, and with the ATP contributing a further three percent increase, resulting in a 14 percent annual increase in that category through to 2018.
Player compensation at ATP World Tour 250 events is set to increase at an average of 3.5 percent per year during the same period.