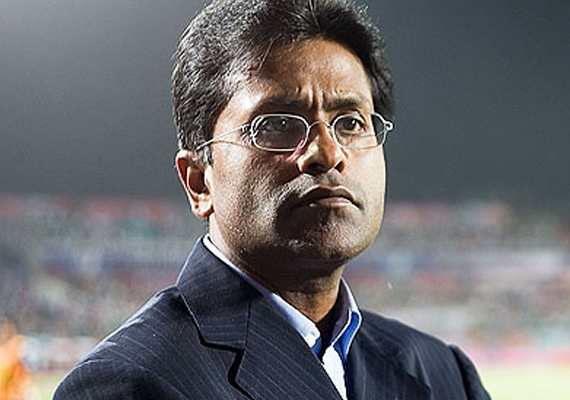 New Delhi, Mar 26:
Former New Zealand allrounder Chris Cairns has been awarded libel damages of 90,000 pounds ($140,000) from a British court following allegations by deposed
IPL
commissioner Lalit Modi that he fixed matches.
A judge at London's High Court says Modi "singularly failed" to provide any reliable evidence against Cairns, having claimed in a Twitter post in 2010 that he had been barred from the IPL due to "his past record in match-fixing."
The judge said on Monday that Modi's accusation was "as serious an allegation as anyone could make against a professional sportsman."
The 41-year-old Cairns, who played 62 tests for New Zealand, said the allegations had turned his achievements in cricket "to dust" and had put a strain on his marriage.
Cairns was captain of Chandigarh Lions in the Indian Cricket League but had his contract terminated in October 2008. The official reason given was that Cairns had breached the terms of his contract by failing to disclose an ankle injury.