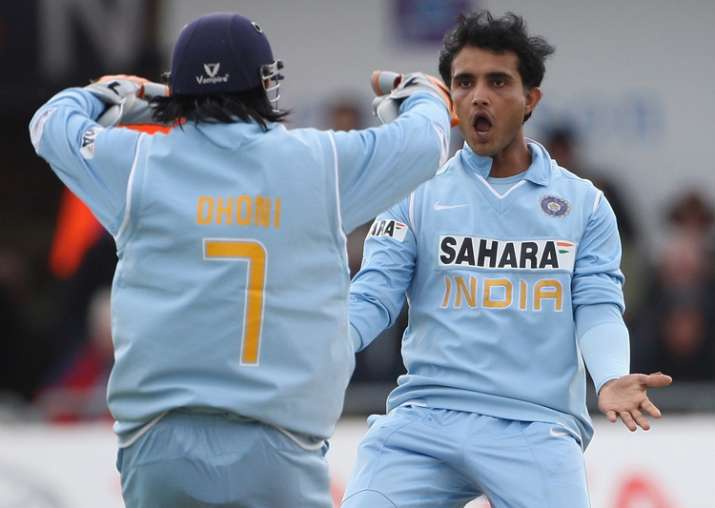 Former India captain Sourav Ganguly said Mahendra Singh Dhoni's contributions to Indian cricket should be respected. Ganguly, who was in Coimbatore to flag-off a walkathon, lauded Dhoni's skills in limited-overs format and said it would be very hard to get past him. "Dhoni is very good in one-day matches and in T-20. It is very hard to get past MS."
"You got to respect the contributions made by him and others too will get an opportunity to shine," Ganguly added.
Ganguly also batted for Twenty20 tournaments, saying without it, the game of cricket will not survive.
Replying to a specific question on cricketers playing continuous matches without any rest and also different formats, Ganguly said: "Twenty20 is must for cricket. Without T-20, cricket cannot survive,"
Asked about the Indian team's performance in South Africa, he said it has been a good tour for them so far.
"They played very well in the one-day series. I hope they win the match (T20) on Saturday," Ganguly said.
India, who won the six-match ODI series 5-1, are currently locked 1-1 in the three-match T20I series with the deciding game to be played on Saturday in Cape Town.
Ganguly also said that the young players need to be given a long rope in order to turn them into future stars.
"We have Manish Pandey, Hardik Pandya and others have come in to play in our Indian side. We have to give them time to become the likes of Virender Sehwag and Harbhajan Singh. Sehwag and Harbhajan also developed over a period of time," he said.