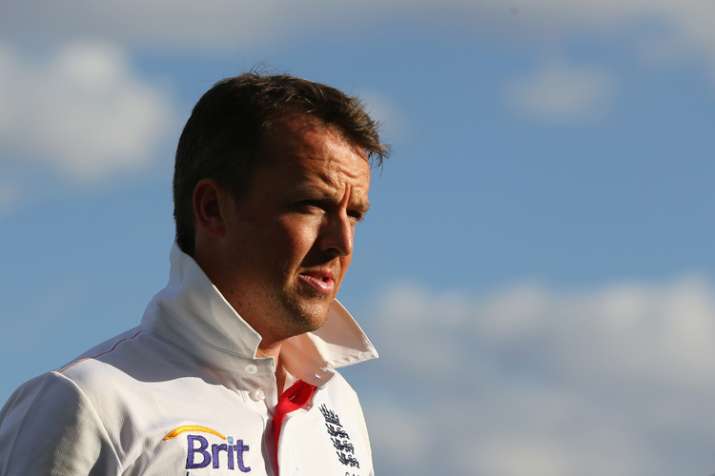 Former England off-spinner has attracted a lot of flak after his allegedly racist comments about India wrist-spinner Yuzvendra Chahal during the second ODI between England and India in Lord's, last Saturday. (India tour of England Full Coverage)
The incident occurred during the 49th over of India's pursuit of England's mammoth total of 322 when the last wicket pair of Kuldeep Yadav and Chahal were at the crease. When the latter steered the ball towards short-third-man region, he attempted to steal a single but was sent back by Yadav as the fielder had stopped the ball swiftly. 
In an attempt to save his wicket, Chahal quickly turned back and also put in a dive to reach the crease. On seeing this, Swann who is part of the host broadcaster's commentary panel quipped: "Chahal like a true tail-ender had no idea what's going on with the bat in his hand, spinning around like a dog chasing a frisbee."
This comment hasn't gone down too well with a lot of Indian fans as they see it as nothing but a racist remark from Swann towards Chahal and Indians in general.
Incidentally, this is not the first time that Indian players have been compared to animals by English commentators. On the 2011 India's tour to England, former England captain Nasser Hussain had compared Indians to donkeys for their abysmal fielding.