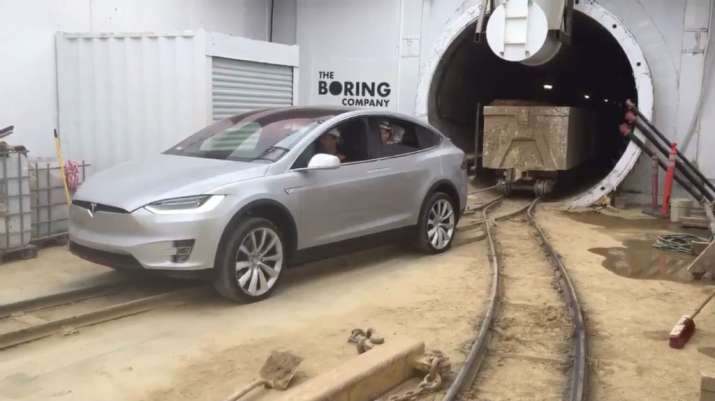 Corroborating comments made by SpaceX CEO Elon Musk in a recent interview with CNBC, company's COO and President Gwynne Shotwell has said that the The Boring Company's advances in tunneling technology will help SpaceX safely house humans on Mars.
Gwynne Shotwell further noted that the Boring Company could actually be how we house people on Mars, adding Tesla's expertise in battery technology had already found a home inside SpaceX's Falcon 9 rocket and Dragon spacecraft.
Elon Musk, in the past, had also expressed interest in many potential uses for advanced tunneling technologies on Mars and for settlement of the solar system more generally.
When asked by an audience at 2017's International Space Station Research and Development Conference whether The Boring Company was actually just a front to develop technology that would help SpaceX settle humans on Mars, Elon Musk had partially agreed.
"I do think getting good at digging tunnels could be really helpful for Mars. It would be a different optimization for a Mars boring machine versus an Earth boring machine, [but] there's going to be a [need for a] lot of…mining in general to get raw materials [and water ice]. And then, along the way, building underground habitats where you could get radiation shielding… you could build an entire city underground if you wanted to," Musk had said.