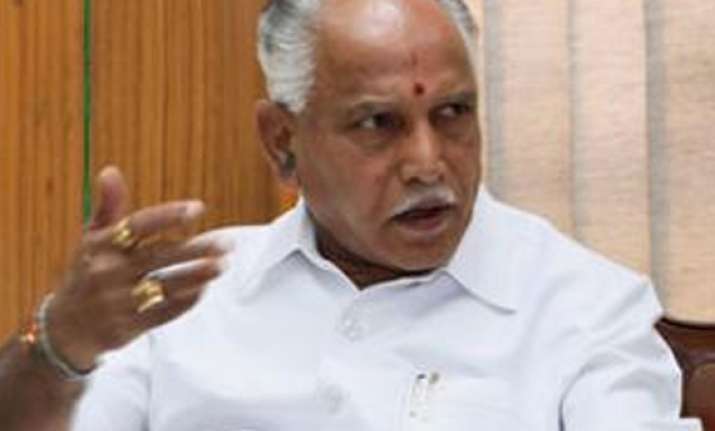 Bangalore,Jun24: Former Karnataka Chief Minister B S Yeddyurappa is undergoing body rejuvenation treatment at a Naturopathy Institute on the city outskirts, sources close to him said.
Yeddyurappa, who had been planning for a few days rest and treatment, today visited the Jindal Naturopathy Institute, his media advisor R P Jagadeesha said.
The former Chief Minister was resting at the Institute and might return to the city tomorrow, he added.