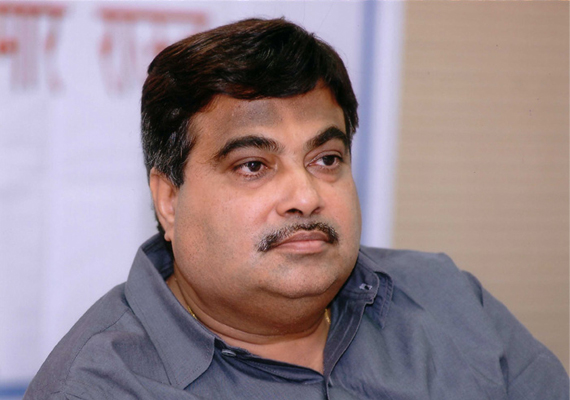 New Delhi, Aug 20: BJP today accused the UPA government was giving a step-motherly treatment to farmers in the country and claimed that peasants' debt was increasing due to its "wrong" policies.
At a dharna organised by BJP Kisan Morcha here, party president
Nitin Gadkari
alleged that Congress was "looting" the people and that the government led by it could not protect the interests of farmers.
"Till there is Congress government, suicides by farmers will go on, prices of fertilisers will keep on rising. Farmers won't get interest-free loans.
"Congress is looting the people. Government cannot protect farmers. (It) cannot provide justice to them. Farmers are under debt because of UPA's policies," he said. 
Sushma Swaraj
, Leader of Opposition in Lok Sabha, demanded that subsidy should be given to the farmers directly through their accounts just as it is being done in BJP-ruled Madhya Pradesh.
"There should be a review of subsidy policy and we demand rollback of prices of fertilisers. Minimum Support Price (MSP) should be increased for farmers' produce. UPA policies have been always anti-farmer," she said.
"They cannot give interest-free loans where as in BJP-ruled states like Karnataka and MP, there is no interest and in Chhattisgarh, it is one per cent," Swaraj added.  
Another party leader
Rajnath Singh
said, "We can only become a super power if India becomes the 'agri capital' of the world. UPA government is adopting a step motherly treatment towards farmers.
"Everymonth farmers commit suicide. Since Congress took over, prices have increased for everything," he added.