Follow us on New Delhi:  Senior BJP leader Raghubar Das is all set to create history as he will take over as first non-tribal Chief Minister of Jharkhand on December 28.
Raghubar Das, a five-time legislator from East Jamshedpur, will be the 10th chief minister of Jharkhand.
 
Das is also a former deputy chief minister of the state when Shibu Soren was the CM of Jharkhand and held this position from 30 December 2009 to 29 May 2010.
He was also Urban Development Minister when Arjun Munda was the CM in 2005.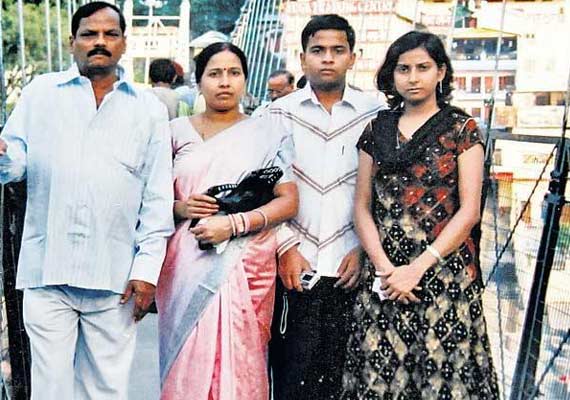 He is also considered to be part of the core team of BJP president Amit Shah.
Das was first elected as an MLA from East Jamshedpur seat in 1995.
In 2014 assembly elections,  Raghubar Das retained Jamshedpur (East) seat after defeating Anand Bihari Dubey of the Congress by 70,157 votes.
 
A former employee of Tata Steel, Das is originally from state of Chhattisgarh. He was born in Boirdih village of Rajnandgaon district of Chhatisgarh on 3 May 1955.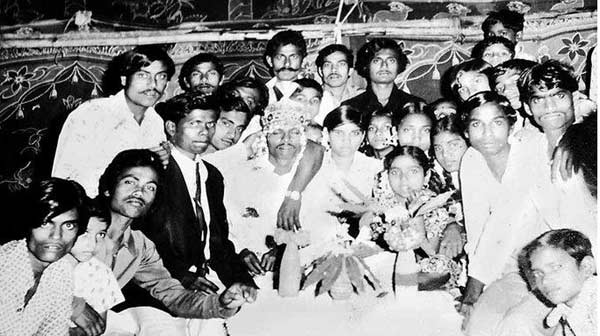 Das hails from an OBC 'Teli' family.  His father Chavan Das was also an employee of Tata Steel.
Das is also the national vice-president of BJP. It's an honor for Das  as he is only the fourth politician  from Jharkhand to hold the position of national vice-president of BJP.
Before him, three Jharkhand leaders,  eight-time MP and former deputy Speaker of Lok Sabha Karia Munda, former chief minister Babulal Marandi who now heads JVM, and Yashwant Sinha, former Union external affairs minister  were given this responsibility by the party.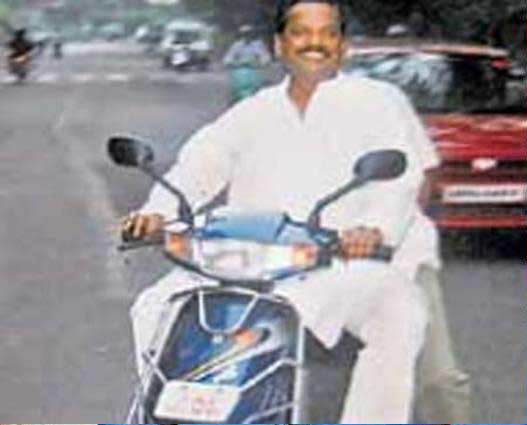 Raghubar Das is married to Rukmini Devi. The couple is blessed with a son and a daughter.
It is said that Raghubar Das is a follower of Kabir.
Das completed his matriculation from Bhalubasa Harijan School. In fact, he is the second product of this school to become the Chief Minister of Jharkhand. Former Chief Minister Arjun Munda is a product of the same school. Munda became CM of the state in 2003.
Raghubar Das started his career in politics with Amrendra Pratap Singh. He actively participated in JP movement and was incarcerated during emergency.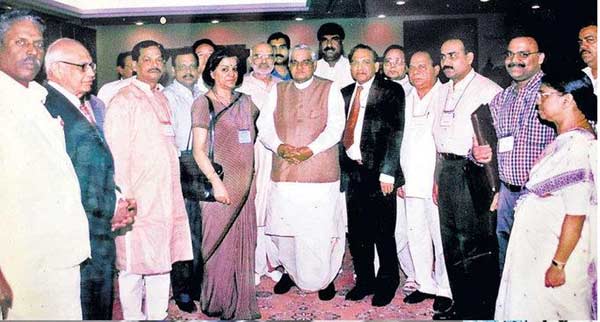 In 1980, he was made the polling agent of Dinanath Pandeya. Ironically, Das was given party ticket in place of the same Dinanath Pandeya in 1995. The rest, as we say, is history now.
Das courted controversy when a committee set up by Jharkhand Assembly indicted him, in 2010, for colluding with and favouring a Singapore-based firm Meinhardt.
Das was accused of awarding a contract of 200 crore to Meinhardt for the construction and management of sewage drainage system in Ranchi. Meinhardt was accused of violating the norms in the contract.
In 2005, the then BJP govt gave clean chit to Das in this case but the JMM govt has set up a new committee to re-examine his involvement in this case.
READ ALSO: Raghubar Das to be sworn in as first non-tribal CM of Jharkhand on Dec 28