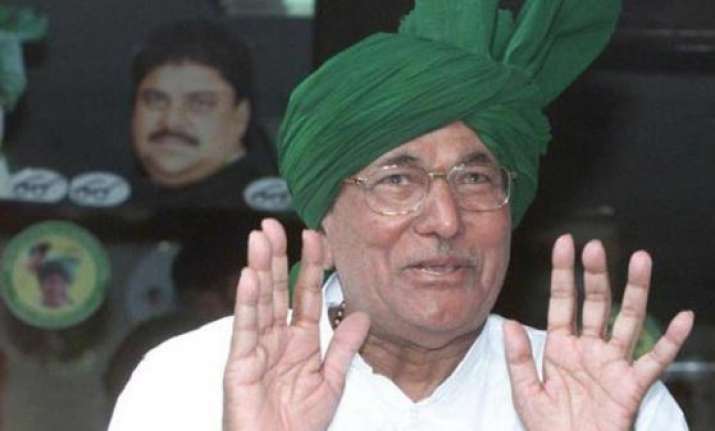 New Delhi: Indian National Lok Dal (INLD) chief Om Parkash Chautala will today morning appear before the Delhi High Court for violating the bail conditions.
The High Court had on Thursday directed him to appear before it after the Central Bureau of Investigation (CBI) moved the court seeking immediate cancellation of bail granted to former Haryana Chief Minister.
"There is abuse of judiciary," Justice Siddharth Mridul said after the court was informed that Chautala, who was granted bail on medical grounds, has been actively holding rallies to campaign for the October 15 assembly elections in Haryana.
A special CBI court on January 22, 2013 had convicted and sentenced Chautala, his son Ajay and eight others to 10 years in jail for their role in the illegal recruitment of 3,206 junior teachers in 2000.
The INLD chief was granted bail in May this year on medical grounds.