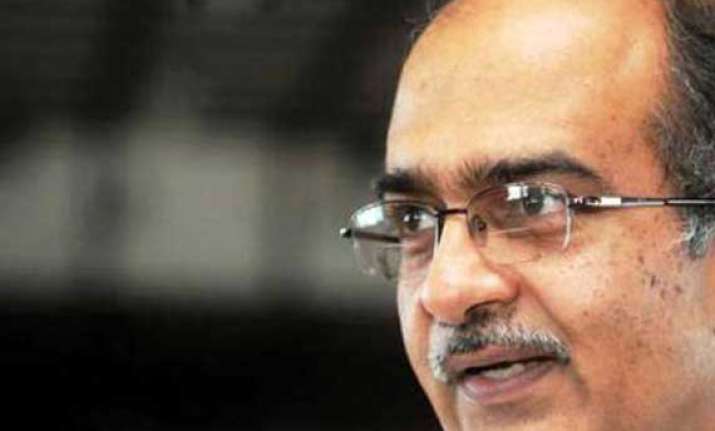 New Delhi: Holding BJP and Congress responsible for the fall of Arvind Kejriwal government, AAP leader Prashant Bhushan today said the party was left with no option but to quit as implementing Jan Lokpal was their top priority.
"From the beginning, Congress and BJP were against this bill and that is why they didn't support the government. Both party leaders don't want the country to be corruption-free," he told reporters here.
Bhushan maintained that Aam Aadmi Party was not formed to get power, but for making India a corruption-free country.
"AAP has been formed to root out corruption from the country. Passing Jan Lokpal in the Assembly was the first priority of the AAP government. As we were not allowed to pass this bill, we did not have an option but to get out of the government," he said.
Kerjriwal yesterday resigned as Delhi Chief Minister shortly after his government was defeated on the issue of tabling of the Janlokpal Bill in Delhi Assembly in the face of a united resistance by outside supporter Congress and opposition BJP.