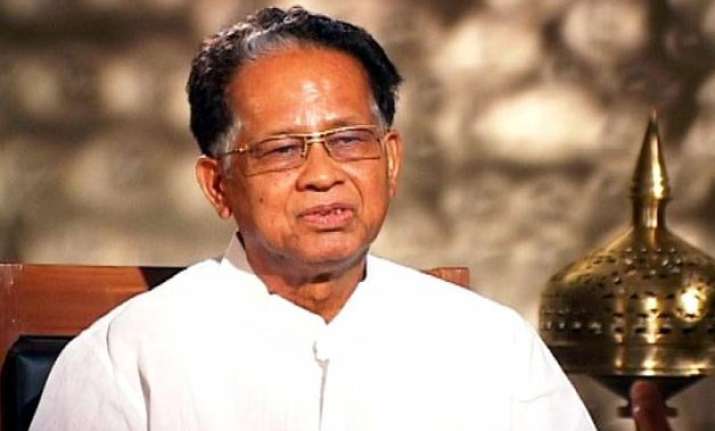 Guwahati:  Assam Chief Minister Tarun Gogoi today said the state government will ensure that the names of all citizens, including indigenous people, find place in the updated National Register of Citizens (NRC).  
The Registrar General of India (RGI) will have to take steps to ensure that no Indian citizen residing in the state, including indigenous people, faces harassment during the NRC updating process, Gogoi said in a statement here.  
The RGI will have to undertake proper verification to ensure that no foreigners are able to get their names enrolled in the ongoing NRC and the state government would extend all possible help and cooperation for a correct NRC, he further said.
The chief minister added that the state government has been extending full cooperation so that the NRC updating process can run without any hiccups.