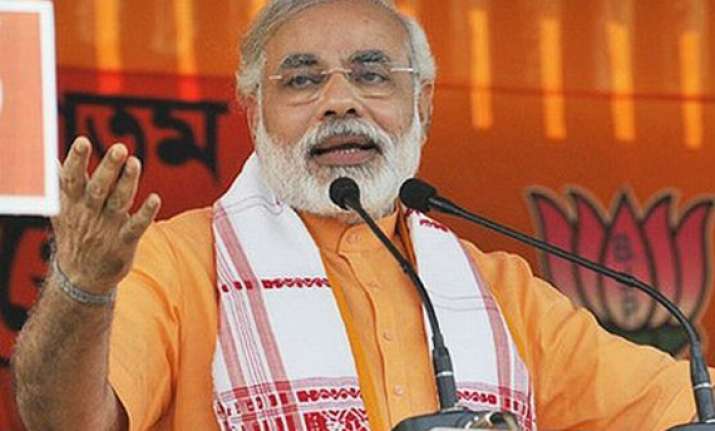 Ahmedabad: Gujarat Congress has filed a complaint with the Election Commission against Chief Minister Narendra Modi's printed messages given along with the vehicle RC books and licences, stating that it amounted to breach of Model Code of Conduct.
As per the existing practice, RTO gives Chief Minister's printed message along with new vehicle Registration Certificate books and licences, in which he appeals to the people to road safety measures and drive safely.
However, Congress opposed it saying it was a breach of Model Code of Conduct as it was a "misuse" of state machinery.
"BJP's prime ministerial candidate has been sending a leaflet carrying his message with the vehicle RC book and licence," the complaint filed yesterday by the state congress' legal cell said.
"He sends the messages as a chief minister, but being the prime ministerial candidate of a party, he cannot do so using the state machinery," the complaint said.