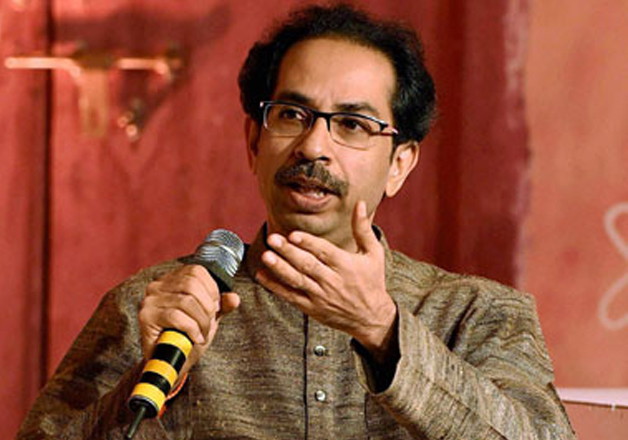 The Shiv Sena today requested Prime Minister Narendra Modi to give his nod for bringing changes in the Sharia law in the interest of Muslim women.
An editorial in party-mouthpiece "Saamana" said that that those torturing Muslim women in the name of Muslim personal law should be branded anti-nationals and punished.
"However, nobody is willing to comment on this as everyone, including the BJP, is eyeing Muslim vote bank in the UP elections," the editorial claimed.
"The Allahabad High Court had asked whether there should be changes in Sharia. (Prime Minister Narendra) Modi should say yes without seeking anyone's advice. This decision would be as revolutionary as demonetisation," the editorial  said. 
"What the High Court said was not an order but an observation. But, it reflects the feeling of the country and the pain of Muslim women," the Sena, an ally of BJP in Maharashtra, said. The High Court has paved the path of enactment of a common civil code, it said.
The debate on the validity of triple talaq has intensified after the Allahabad High Court on Thursday termed the practice as "most demeaning" which "impedes and drags India from becoming a nation".
The court had said that the Constitution of India was supreme and not the Muslim Law Board.
(With PTI inputs)