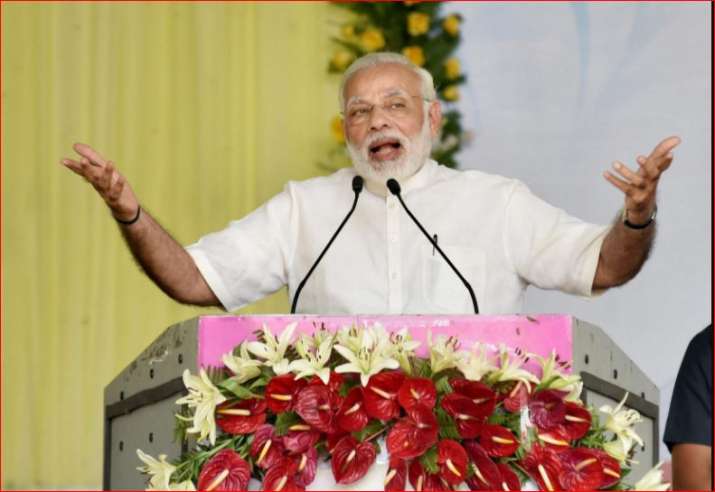 Prime Minister Narendra Modi will celebrate Diwali with security forces at Indo-China border tomorrow.
According to informed sources, the prime minister will visit Indo-China border tomorrow and an announcement in this regard will be made on Thursday.
The Prime Minister's Office (PMO) is likely to officially announce PM Modi's visit to border on twitter tomorrow.
Narendra Modi has been celebrating Diwali with security forces every year after he took over as the prime minister of the country. 
In 2014, he celebrated Diwali with security forces at Siachen. In 2015, PM Modi celebrated Diwali with jawans in Amritsar at Dogra war memorial. In 2016, the prime minister celebrated Diwali with ITBP jawans in Himachal Pradesh. And this year, he will be celebrating Diwali with jawans at Indo-China border.