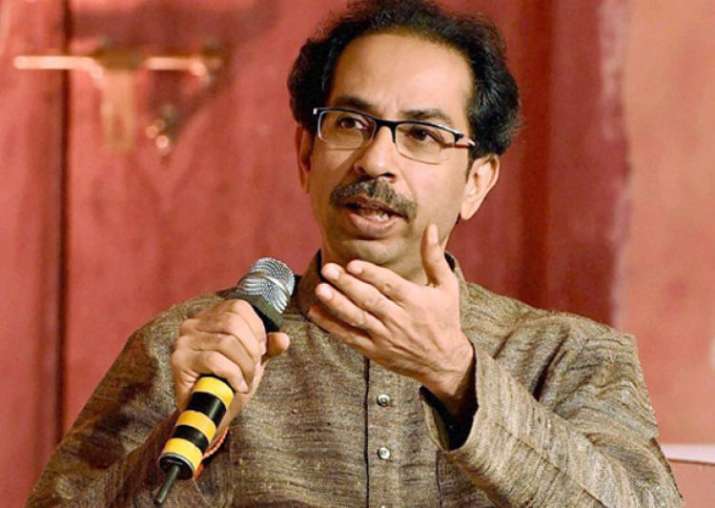 The Shiv Sena today targeted Maharashtra Chief Minister Devendra Fadnavis ahead of the BMC polls and said that Maharashtra would have been way different, had the 'reality' of Chief Minister Devendra Fadnavis been disclosed earlier.
An  editorial in the party-mouthpiece "Saamana" also slammed the "mismanagement" of Devendra Fadnavis in Nagpur Municipal Corporation. 
"Fadnavis, who has been politically brought up by the Rashtriya Swayamsevak Sangh (RSS), uttered mismanagement in the Nagpur Municipal Corporation. His endeavours, during his tenure, were foul and doubtful and this truth is out in open," the editorial said. 
"Had this side of Fadnavis been exposed earlier, we would not have been suffering the way we are," it added.
The editorial also took a jibe at the Maharashtra Chief Minister by taunting that the Centre had left the Maharashtra Chief Minister all alone.
"The way Abhimanyu was stranded alone in the 'chakravyooh', the same way Fadnavis has been left alone. The Centre is just pretending that it supports Fadnavis, but, in reality, he has been left to fight alone," the editorial said. 
Shiv Sena and BJP snapped their ties for the BMC polls, but, they are running the Maharashtra government in alliance. 
Ahead of civic polls, the Sena has threatened to review its support to the BJP-led state government after the BMC poll results are announced.
Elections to 10 municipal corporations, including Mumbai, are slated for February 21 and the results will be announced on February 23.