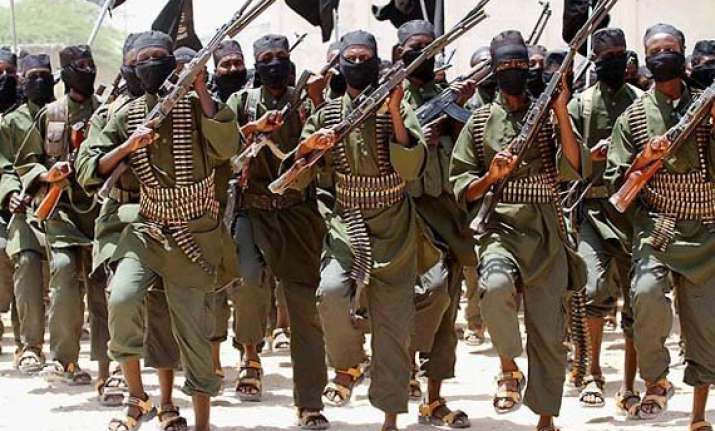 United Nations: The UN Security Council (UNSC) has called for global and regional cooperation and strategies to stop terrorists from reaping the benefits of transnational organised crime.
In a resolution, the UNSC expressed its concern that "terrorists benefit from transnational organised crime, including trafficking of arms, persons, drugs and artifacts, and illicit trade in natural resources in some regions... as well as from kidnapping for ransom".
Referring particularly to the Al Qaeda, the UNSC resolution drew the member states' attention towards effective border management to prevent the movement of terrorists, Xinhua reported Friday.
The resolution encouraged member states to build their capacities in order to secure their borders and investigate and prosecute terrorists.
The UNSC also stressed that "terrorism can only be defeated by a sustained and comprehensive approach involving the active participation and collaboration of all states and international and regional organisations..."