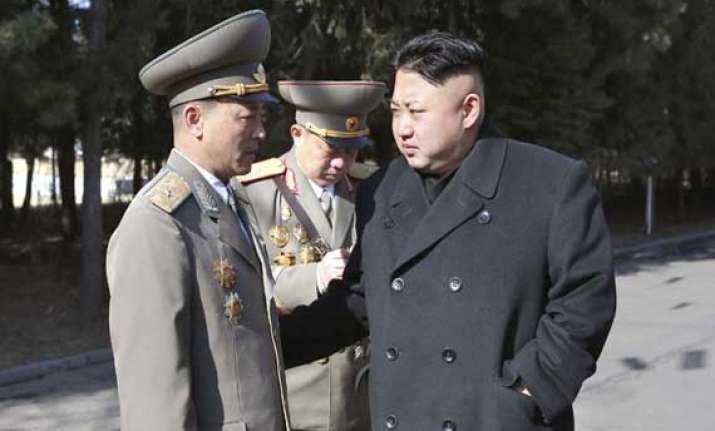 Seoul: North Korea has test-fired 30 short-range rockets on Saturday off North Korea's east coast into the ocean.
According to South Korean media, the tests are apparently intended to express anger over the South's continuing joint military exercises with its ally, the US.
It is not unusual for Pyongyang to carry out such tests but there has been a spate of them in recent weeks.
Media reports said the missiles are estimated to have flown about 60 kilometres and were launched on Saturday morning.
Earlier this month, the North's powerful National Defence Commission threatened to demonstrate its nuclear deterrent in the face of what it called US hostility.
The latest missile tests came as South Korea and Japan said Friday that their leaders will hold a summit with US President Barack Obama next week, in a breakthrough after Washington urged the pair to mend badly strained ties.