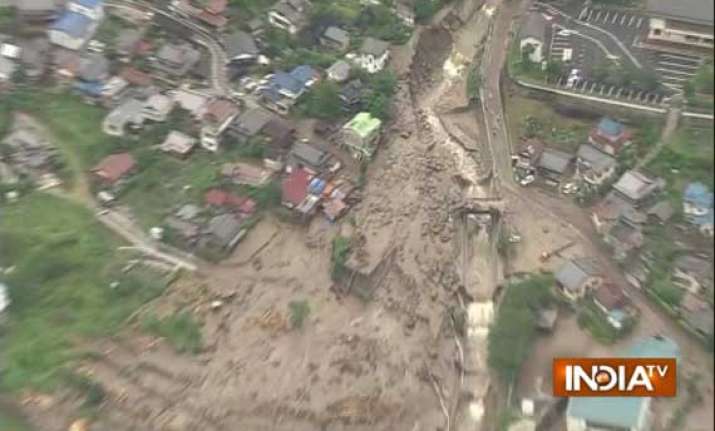 Tokyo: A powerful quake measuring 6.8 on the Richter scale jolted Fukushima prefecture in the northeast Japan early Saturday, Xinhua reported. There was no immediate news of any damage to property or injuries to anyone.
The temblor, which struck at 4. 22 a.m., triggered tsunami warnings along the pacific coast of Fukushima, Miyagi and Iwate prefectures. It had a depth of 10 kilometres, according to the Japan Meteorological Agency.
The quake was registered at level four on the Japan's seismic scale of 7 in some parts of Fukushima prefecture.
In 2011, a disastrous quake jolted off Fukushima and triggered devastating tsunami that killed more than 15,000 people and crippled the Fukushima Daiichi nuclear power plant.