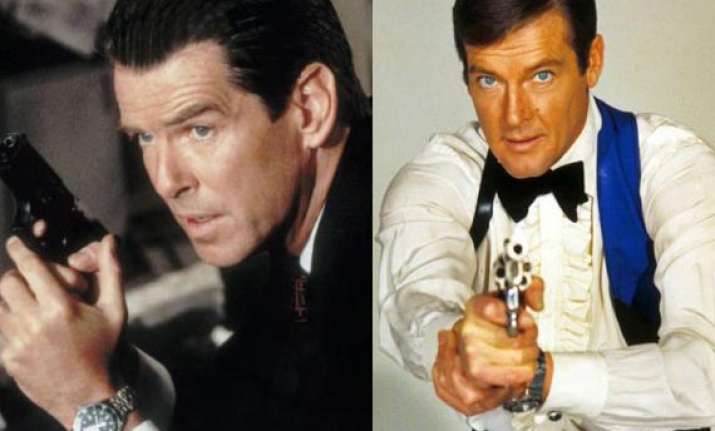 London, May 21: A  geiger counter wristwatch worn by actor Sean Connery in the James Bond film Thunderball will be auctioned by Christie's for an estimated price of up to  £60,000.  This watch was earlier bought by someone for £25 at a car boot sale.
The  Breitling Top Time watch had been  missing for the last several decades until it turned up at the sale.
The geiger counter watch helped Bond locate two stolen Nato atomic bombs during underwater scenes in the 1965 film, reports Daily Mail, London.
The Breitling Top Time watch made by the Swiss firm was  one of a number of items given to Jamesh Bond by Q, played by Desmond Llewelyn, when he went to Nassau, Bahamas to give him extra equipment.
One of the hands of the watch shows the strength of radioactivity, to help him track down two Nato atomic bombs stolen by SPECTRE.
The basic watch was originally made by Breitling in 1962, then adapted by the James Bond art department. It was the only one produced for the movie.