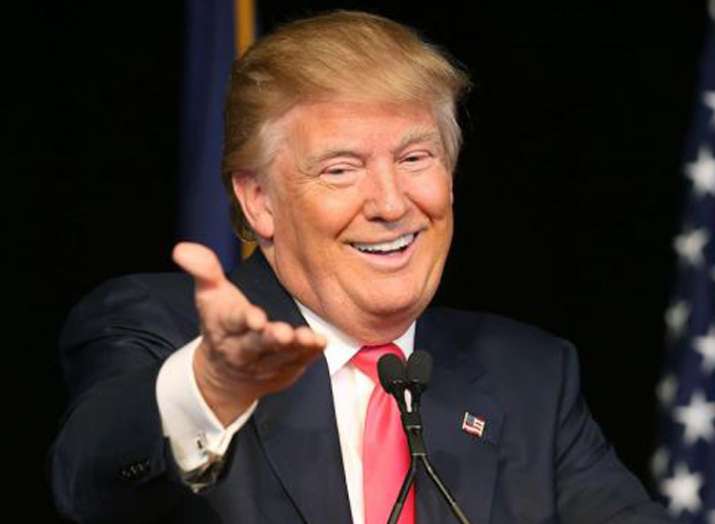 US President Donald Trump has mentioned three or four possible dates for talks with North Korean supreme leader Kim Jong-Un. "We have a decision to be made. We have three and four dates. That includes five locations. That will be narrowed down", President Trump said in an interview.
President Trump had previously said that his much-anticipated meeting with Kim Jong-Un would take place in May or early June, within weeks of Friday's historic Inter-Korean Summit.
'Talks with North Korea on the table'
Earlier on April 17, President Trump had confirmed direct talks between the United States and North Korea. He also confirmed that his CIA chief Mike Pompeo took part in secret talks with Kim Jong-Un.
'North wants dialogue with the United States'
In an announcement welcomed by President Trump, North Korean supremo had said that he would halt nuclear tests and inter-continental ballistic missile tests. The declaration was seen by many as a crucial step to tone down tensions between the two warring nations.
On April 10, Kim Jong-Un had publicly acknowledged the prospect of talks between the United States and Pyongyang for the first time.
If the talks go ahead, it would be the first time that a sitting US President would meet a North Korean leader.