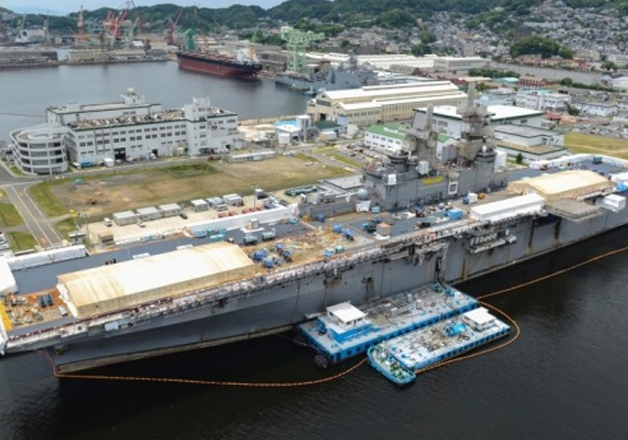 A US military base in southern Japan went into a brief lockdown today following reports of gunshots.
Authorities, however, later declared all clear after finding no evidence that shots were fired.
"On November 3, 2016, at 9:33 am (0603 IST) security received a report of gunshots heard inside building 141... The building was evacuated," Commander Fleet Activities Sasebo Japan said in a Facebook post.
"All clear, lockdown has been lifted. No evidence of shots fired or an active shooter," it said shortly afterwards, adding that no injuries had been reported. 
US Naval Forces Japan also tweeted 'all clear at Fleet Activities Sasebo after no evidence of a shooter was found'.
"No casualties. Base has returned to normal operations," it said.
According to the website for the navy base, "The important bilateral relationship between Japan and the US that exists today is very much in evidence at US Fleet Activities Sasebo, where ships of the Japan Maritime Self Defence Force and the US Seventh Fleet share this excellent port."
With Agency Inputs