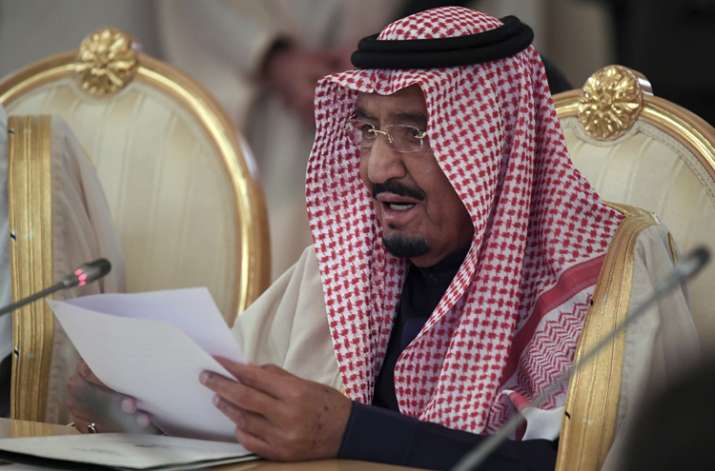 A gunman on Saturday killed two security guards at the king's palace in the Saudi Arabian city of Jeddah before being shot dead, officials said. The gunman, identified as 28-year-old Saudi national Mansour al-Amri, drove up to the Al-Salam Palace in Jeddah and opened fire, killing two security guards posted at the gate and injuring three others. 
The palace is located on the waterfront of the Red Sea coastal city, where the royal family conducts official business during the summer months. King Salman is currently outside the kingdom on a state visit to Russia.
The spokesman of the Interior Ministry said in a statement that the gunman got out of a car and suddenly started firing at the forces of the Royal Guard located in front of the western gate of the Peace Palace in Jeddah at 3:15 p.m. local time.
The guards shot back and killed the gunman.
The spokesperson said the man carried a carrying Kalashnikov rifles and three petrol bombs. 
He said that security authorities are carrying out investigations, and any developments will be announced later.
The incident took place two days after the announced busting of a terror cell linked to Islamic State group in Riyadh.
Saudi Arabia has been engaged in an anti-terror war following a series of IS-claimed deadly blasts across the kingdom in recent years.