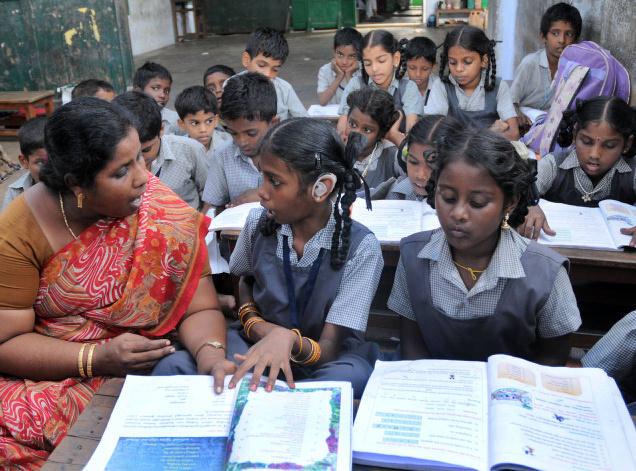 Hindus have the highest level of schooling in countries where they are a religious minority, a new study released by Pew Research Centre on Tuesday has found.
"Hindus, starting from a relatively low base, have made some of the most rapid educational gains of any religious group. Across the three generations in this study, Hindus have gained an average of nearly 3.4 additional years of schooling." the report reads.
Ninety six per cent of Hindus in the U.S. have college degrees compared to 36 per cent for Christians who are a majority in the country. Among Jews, 76 per cent have college degrees, compared to 54 per cent of Muslims and 53 per cent of Buddhists.
However, members of the community continue to have the lowest level of educational attainment of any major religious groups studied, the report added.
The research also found that in India, where Hindus make up a majority of the population, 59% of the community have at least some form of formal schooling. While 10% of Hindus in India have post-secondary degrees, 87% of the community hold similar higher educational qualifications in North America and 57% in Europe.
The study further found that 93% of the community members in Sub-Saharan Africa have at least some formal schooling, significantly higher than the 59% of the non-Hindus in the region.
 In Latin America and the Caribbean, Hindus have 11.4 years of formal schooling, on average, while non-Hindus in the region have, on average, 9 years of formal schooling. 
In Europe, the continent that is known for producing highly-skilled professionals, Hindus enjoy 15.5 years of formal schooling, on average, compared with 12 years for non-Hindu Europeans.