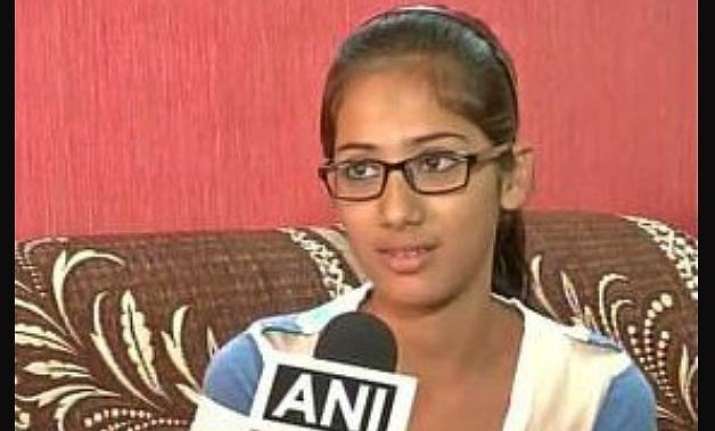 Mumbai:  At a time when various religious fanatics are trying to spread the venom of communalism,  a twelve year old girl Maryam Siddiqui comes as a breath of fresh air.
Maryam won the 'Gita Champions League' contest for elucidating the teachings of Gita in the best possible manner. She is a student of Cosmopolitan High School, Mira Road, and always been curious about different religions and read them during her free hours.
The competition was organized by International Society for Krishna Consciousness (Iskcon) in which nearly 3,000 students participated.  The competition was held in the month of January.
"Humanity is the ultimate religion," Maryam said after winning the contest.  
The test was based on multiple choice questions for a total of 100 marks  and the participants were evaluated on their knowledge of the Gita. Maryam studied material that was given by Iskcon for almost a month before giving the test in English.
Maryam said that the most fascinating thing that she found in the Gita was   'Lord Krishna.'  She Said "He was so knowledgeable and cool. He taught so many nice and good things to Arjun."
Maryam's father Asif Siddiqui while speaking about her daughter's achievement  said "Our family believes that one needs to respect and accept all religions.
No religion preaches hatred or wrong. However, there are some members who have misguided us. We need to talk to them and make them understand what is right,"