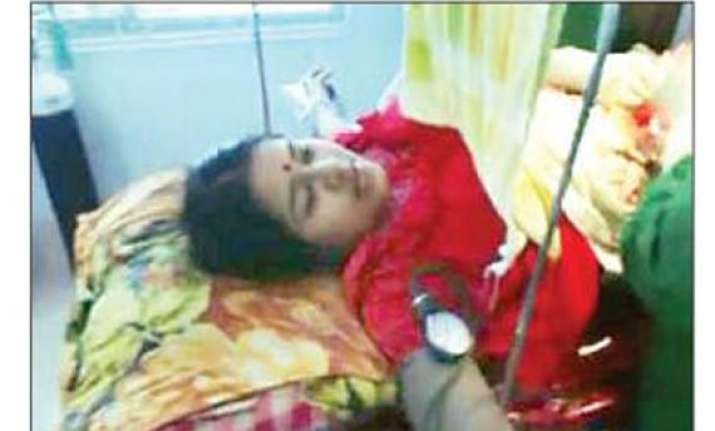 Dharamshala(HP): A drunk doctor working at a primary health centre in Himachal Pradesh dozed off inside the operation theatre while performing tubectomy procedures on women in Thunag, 80 km from Mandi district headquarter.
The doctor had by then completed tubectomy procedures on five women, and the sixth woman was waiting, when the doctor went to sleep.
A total of 67 women were selected for tubectomy procedures, out of which 30 were supposed to undergo operations in the first phase. The doctor had given injections for drowsiness to six women. When the sixth woman's turn came, the doctor went to sleep.
When the woman's relatives found that she was not being called inside the OT, they raised an alarm, and the primary health centre staff went inside to find the doctor sleeping. On getting information from the health centre staff, another team led by a doctor was rushed to the centre, and 25 more women underwent tubectomy procedures.
The doctor Kapil Malhotra has been suspended and the state government has ordered an inquiry into the incident.  During preliminary probe it was found that the doctor was under the influence of alcohol, BJP MLA Jairam Thakur alleged in the assembly.