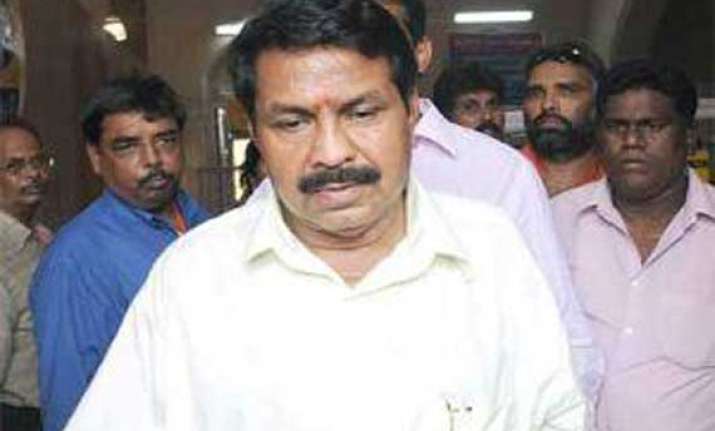 Mumbai : In one of the quickest example of 'gayaram' (deserter) making a u-turn, five-term former Shiv Sena MP Mohan Rawale Tuesday decided to return to the party.
"Its true that I had left the Shiv Sena due to certain issues. However, I am a Shiv Sainik to the core and I cannot live without the party," Rawale told media persons Tuesday evening as he prepared for a welcome by party president Uddhav Thackeray at a public rally in south Mumbai.
He added that Shiv Sena was like "his breath" from which he could not stay away for long.
Denied a renomination from Mumbai South-Central seat, last Dec 2, Rawale had launched a vitriolic attack on Shiv Sena which he alleged was run by "dalals (touts)". He was immediately expelled.
Asked to comment on his allegations, Rawale clarified that he had criticized only the party and not party leader Uddhav Thackeray, but did not elaborate.
Elected in 1991, 1996, 1998, 1999 and 2004, he said he had no grievances against the Nationalist Congress Party - which did not give him a Lok Sabha nomination - or its chief Sharad Pawar - but simply "could not live without Shiv Sena".
In December, Rawale had cried foul and said Shiv Sena "is no longer the party it was under the late founder Bal Thackeray" in what was construed as a direct attack on Uddhav.
Also attacking Uddhav Thackeray's personal assistant, Milind Narvekar, whom he accused of "destroying the party", Rawale even refused to tender an apology for his remarks.