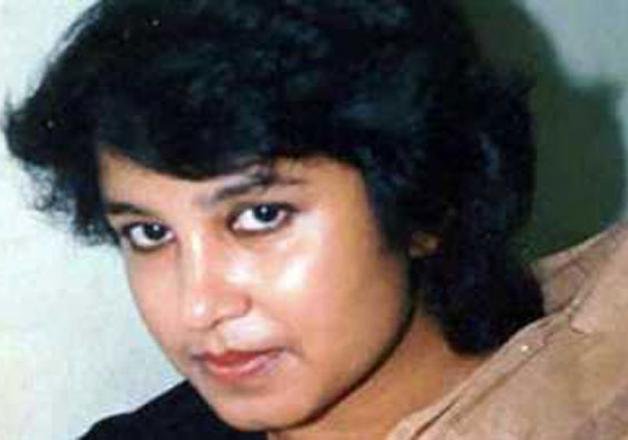 Kolkata: Author "Taslima Nasreen" sparked a fresh controversy after she posted a tweet saying 'Bangladesh supporting Pakistan is like a rape victim supporting her rapist'.
The exiled author's comment came during the high octane India Pakistan T 20 match being played at Dhaka on Saturday.
Exiled Bangladeshi blogger Subhajit Bhowmik also reflected similar views.
"More than two lakh of our women were raped during our Liberation War in 1971. Pakistan never bothered to even apologise. It's a shame that now, people have either forgotten their history, or consciously supporting the country, which raped their own mothers and sisters," Times of India quoted Bhowmick as saying.
On being asked whether religion plays an important reason for determining which country to support, Bhowmik said, "For many, Muslim brotherhood is an important factor when it comes to choosing which country to support if there is an Indo-Pak match. For some, it's not. They just like Pakistan. To like something, one doesn't need any particular reason, as people like Brazil and Argentina in football, while having no connection with these countries."
Expressing shock over Bangaldesh's support for Pakistan,another Bangaldeshi blogger Ananya Azad  "Two years ago, I went to see a match between Bangladesh and Pakistan at the Mirpur stadium. I was shocked and hurt that 30% people supported Pakistan. I was really very ashamed. So, from one point of view, I agree with Taslima's current Facebook status."
The Lajja author is known for not mincing her words and also for her strong views on Bangladesh's leadership.
Since leaving Bangladesh in 1994 on account of threat calls, Taslima has lived in many countries; for eight years after she was forced to flee the Indian state of West Bengal she lived in New Delhi, now she has been relocated to US after death messages were allegedly sent by radical Islamists.