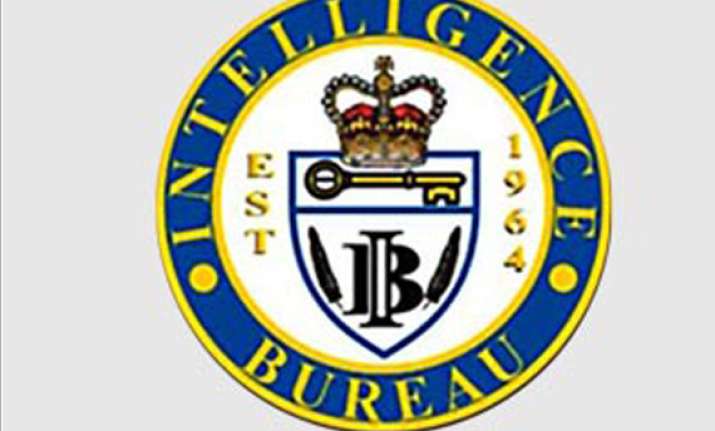 New Delhi, Nov 25: Senior IPS officer Alok Joshi will be the new chief of RAW and Syed Asif Ibrahim will be the next Director of Intelligence Bureau, the first Muslim to head it with four officers senior to him having been shifted out.
The Appointments Committee of the Cabinet (ACC) headed by Prime Minister Manmohan Singh cleared the name of Joshi, a 1976 batch officer from Haryana cadre, to succeed Sajeev Tripathi as chief of Research and Analysis Wing, an organisation entrusted with the task of gathering external intelligence.
Joshi has served in Intelligence Bureau and Haryana Police with key operations in Nepal and Pakistan to his credit.
Another contender for the RAW post was Amitabh Mathur, a 1977 batch IPS officer, who has been moved to Aviation Research Centre (ARC), an organisation which forms part of RAW and is entrusted with gathering of imagery intelligence,
Aerial surveillance, monitoring of borders and photo reconnaissance flights.
59-year-old Ibrahim, a 1977 batch IPS officer from Madhya Pradesh cadre, will take over as officer on special duty on December one, a procedure for smooth transition of power from the incumbent Director to the new one, official sources said.
The name of Ibrahim was cleared by the ACC and a formal order is expected to be out in a day or two, the sources said.
He will be taking over from Nehchal Sandhu who retires on December 31.