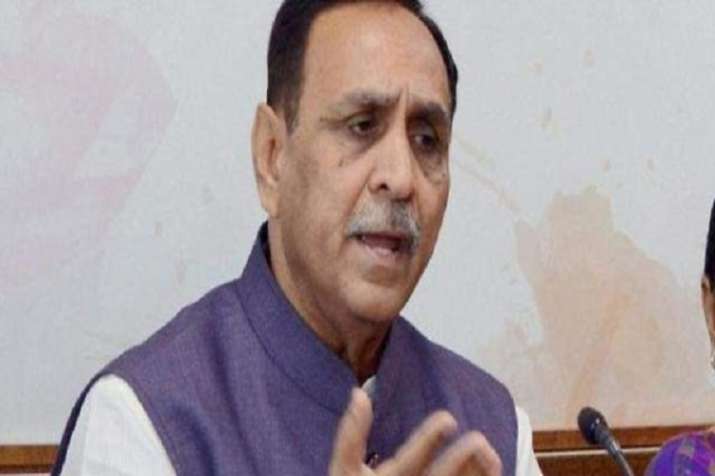 Three senior ruling BJP legislators from Vadodara district in Gujarat expressed their resentment against the state government late on Wednesday evening. The legislators claimed more than a dozen others supporting them, soon after Chief Minister Vijay Rupani flew out of the country on a six-day tour.
Three legislators, Madhu Srivastava from Waghodia constituency, Yogesh Patel from Manjalpur and Ketan Inamdar from Savl alleged that several state ministers and the bureaucracy were not listening to them and were showing a callous attitude towards the public representatives.
Madhu Srivastava, who is a legislator for six terms, asserted that many more MLAs were supporting them and would also come out in future.
"Today we are three but tomorrow there may be 13 or 23. Today we three, Brahma, Vishnu and Mahesh, have got together. Now let anything happen," Srivastava said.
"Ever since the present government took charge six months ago, the bureaucrats in the state are working at their whims and fancies. And when we go to meet the ministers on the designated Tuesdays for us, we are unable to see them," Srivastava told reporters, as Patel and Inamdar nodded in agreement.
"We are not going to stand in queue (to meet him) if the officials did not allow them", she added on being asked if they had made a representation to the chief minister about this.
Agreeing with Srivastava, Yogesh Patel quoted that their only demand was that the issues of their electorate must be addressed and sorted but this was not happening.
Third MLA in protest, Ketan Inamdar alleged that they are angry over the attitude of the officials and are not against the party or the government. "The government which is trying to do best for the people, should sure have control over the bureaucracy but it appears the officials have got thick-skinned," he said.
The MLAs vented their grievances before the media even though BJP President Amit Shah was in the state on Wednesday. They also claimed that many more legislators were angry with the working of the government.
The BJP swiftly swung in to action and asked senior Cabinet minister Bhupendrasinh Chudasama to intervene. "Whatever be the issue, I, Nitin bhai (Deputy Chief Minister) and Jitubhai Vaghani (state BJP President) will speak to them in person and sort out their issues," Chudasama said.
"The three have been summoned by state party chief for a meeting in person. We have touched base with them and asked them to put forth their grievances on the right forum", said BJP spokesperson Bharat Pandya.