Follow us on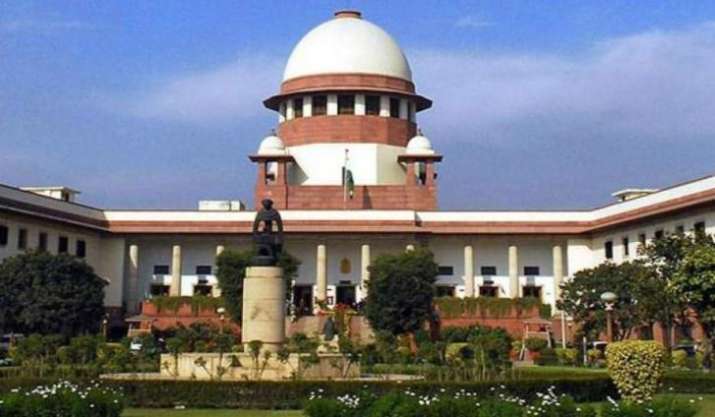 In Saradha chit fund scam, the Supreme Court, on Tuesday, asked the Central Bureau of Investigation (CBI) to show material and convince the court on its plea for custodial interrogation of former Kolkata Police Commissioner Rajeev Kumar.
Apex court will hear the plea on Wednesday.
Recently, accusing the West Bengal police and administration of destroying all evidences related to the Ponzi scam, BJP president Amit Shah said the culprits would be punished for their misdeeds once the Mamata Banerjee government bows out of office.
"The chit fund scam happened in Bengal. The local administration and police have destroyed all evidence and proof. Mamata didi does not want any probe into the chit fund scam, but we want a probe. This is our fight. We don't have any problem with any person," Shah told mediapersons.
He said the BJP is committed to punishing all culprits in the multi-billion rupee scam.
"After the Mamata Banerjee government goes, all culprits in the chit fund scam will get punished for their misdeeds. We are committed towards that," he said.
(With inputs from agencies)