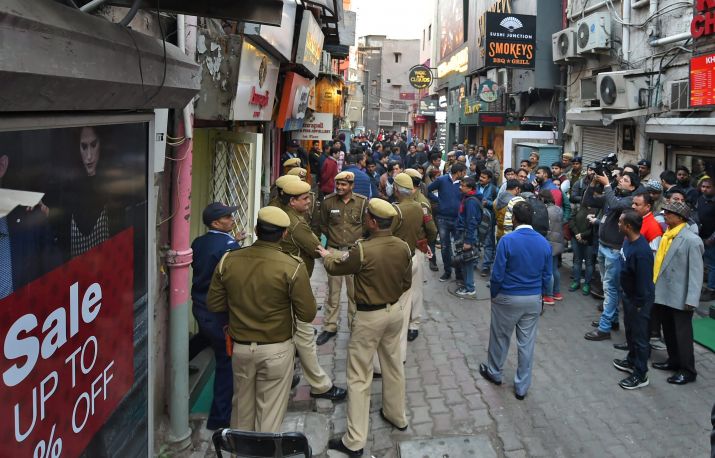 The Ministry of Housing and Urban Affairs has paved the way for legalising unauthorised commercial establishments across New Delhi by approving changes in Master Plan 2021. The move will provide much needed relief to traders from sealing and the step has been welcomed by trader's association. 
However, the Resident Welfare Associations have criticised the step and said it will bring "rampant commercialisation and traffic chaos" in the city.  
According to the amendments, local shopping complexes (LSC) will get a uniform floor area ratio (FAR) of 350 and will get to use the basements for commercial activities. FAR of 350 means commercial establishments from ground up to the third floor and half of the fourth floor can be legalised.  
The civic officials have said that owners whose shops are sealed will have to apply for de-sealing and produce the required documents.
However, the biggest problem is of parking in markets. But the Supreme Court said that local bodies will have to provide parking space in the market and if there is no space then a common parking would have to be developed.
"The major challenge for civic bodies is to earmark parking space because of acute shortage of land. However, now when the notification is done, we will have to implement the changes. We will devise a plan for development of parking facilities wherever possible. In case parking facility cannot be developed, the market will be declared a pedestrian street," said a senior official from the North Delhi Municipal Corporation.