Follow us on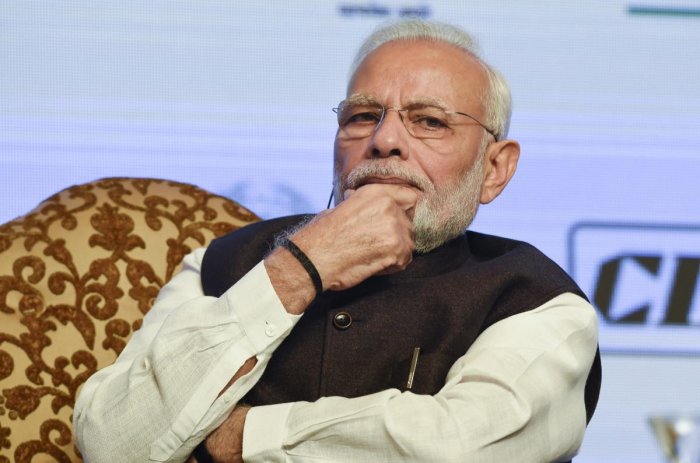 The family members of over 50 BJP workers, who have been killed in political violence in West Bengal in past one year, reached Delhi on Thursday to attend the swearing in ceremony of Narendra Modi as the prime minister for a second term.
Nearly 70 members of the victims' families, who reached Delhi by the Howrah Rajdhani Express, are now expecting nothing but justice from the prime minister.
Earlier, wife of BJP worker Chandan Shaw, who was shot dead by unidentified assailants in North 24 Pargana, said the government should ensure justice.
Speaking to reporters, Aarti Devi said, "My husband has lost life in ensuring the win of Modi ji. We want justice. Now I only want that my children are well fed and the murderer is punished. If he has called us, hopefully he will also get us justice."
Shaw's family is one of the invitees for the swearing in ceremony of Prime Minister Narendra Modi's on May 30
The just-concluded Lok Sabha polls witnessed a heated verbal duel between PM Modi and West Bengal Chief Minister Mamata Banerjee who spearheaded the anti-BJP campaign nationwide.
Besides winning 303 Lok Sabha seats on its own (the NDA tally being 352), the BJP came up with a surprising poll show in West Bengal by bagging 18 of the state's 42 seats, only four less than the TMC's 22.
The state also sporadic incidents of violence between BJP and TMC workers.