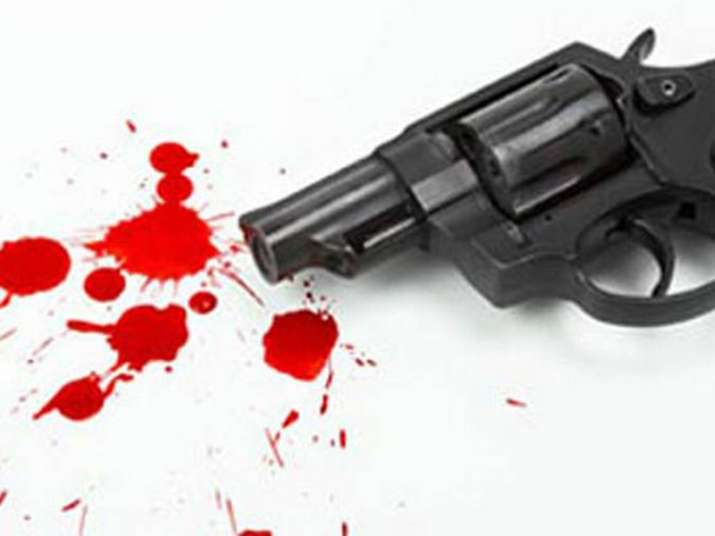 In a shocking piece of news reported from Mathura in Uttar Pradesh, a man was shot dead by goons after he tried to save his sisters from anti-social elements. 
The incident took place last night when the deceased, identified as Chandrashekhar, was travelling from Chhata village to Deeg along with his two sisters.
According to reports, the goons overtook them on the way and tried to rob them and molest the two women. 
When Chandrashekhar tried to defend his sisters, he was shot dead by the group of men.
As soon as police learnt about the incident, they rushed to the site of the incident to take stock of the situation. 
Meanwhile, a case has been registered in Govardhan Police Station. No arrests have been made in the case so far.
Police said that a massive manhunt has been launched and the killers will be nabbed very soon.
Law and order situation has been a serious issue in Uttar Pradesh. After the change in leadership last month, CM Yogi Adityanahth had ordered the police to strengthen the law and order situation to regain the people's lost faith in the administration.
Cases such as these are among many more that have been reported in the recent past. While the CM may have put across his intent clearly, incidents such as these highlight the sheer magnitude of the challenge that Yogi Adityanath has at hand.