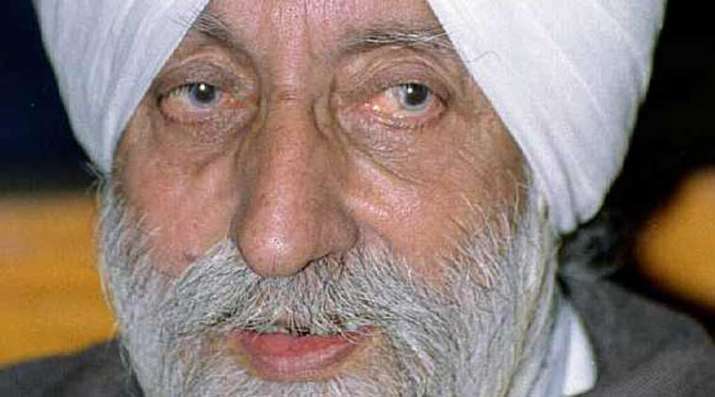 A court here today awarded life imprisonment to Jagtar Singh Tara, guilty in a case pertaining to the assassination of former Punjab Chief Minister Beant Singh.
Beant Singh and 17 others were killed when "human bomb" Dilawar Singh blew himself up at the heavily-guarded Punjab secretariat complex here on August 31, 1995.
A special court was held in the high security Burail Jail to pronounce his sentence.
Three BKI terrorists -- Tara, Jagtar Singh Hawara, Paramjit Singh Bhaura -- and their accomplice Devi Singh, a murder convict living with them in the same prison barrack, had made a sensational escape by digging a 104-feet-long tunnel in the high-security Burail jail here on the intervening night of Jan 21-22, 2004.
Hawara and Bhaura were re-arrested by security agencies later but Tara remained elusive and was re-arrested from Thailand after 11 years of jailbreak in January 2015.