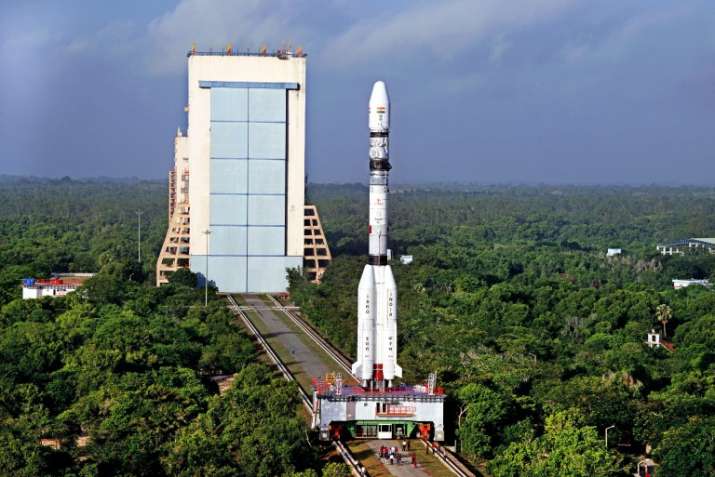 Indian Space Research Organisation (ISRO) toady successfully launched the South Asia Communication Satellite GSAT-9  from the Satish Dhawan Space Centre at Sriharikota at 4:57pm.
The Geostationary Communication Satellite, built by the ISRO will benefit seven out of eight member countries of SAARC. These countries are - India, Sri Lanka, Bhutan, Afghanistan, Bangladesh, Nepal and Maldives. Pakistan had opted out of the project saying it had its own space programme.
ISRO launches South Asia Satellite GSAT-9 from Andhra Pradesh's Srikharikota. pic.twitter.com/59ElQn26n0

— ANI (@ANI) May 5, 2017
The cost of the South Asia satellite project is around 235 crore and it will provide communication and disaster support, connectivity among the countries of South Asia region for around 12 years.
The satellite GSAT-9 was launched using  ISRO's rocket GSLV-F09 with indigenous Cryogenic Upper Stage.
Prime Minister Narendra Modi congratulated the ISRO for successfully launching the satellite. 
"I congratulate the team of scientists who worked hard for the successful launch of South Asia Satellite. We are very proud of them. The historic occasion has been made better with a surprise- we have leaders of South Asian nations joining us in celebrating this launch," he tweeted. 
We are a united family of South Asian countries, united in our pursuit of peace, progress & prosperity of our region & the entire humankind.

— Narendra Modi (@narendramodi) May 5, 2017
After coming to power in May 2014, Prime Minister Narendra Modi had asked ISRO scientists to develop a SAARC satellite that can be dedicated to neighbouring countries as a "gift from India." 
On his 'Mann ki baat' programme on last Sunday, PM Modi had reiterated that the South Asia Satellite would be India's "priceless gift" to its neighbouring countries.  
"The benefits of this satellite will go a long way in meeting the developmental needs of the countries participating in this project," PM Modi said.