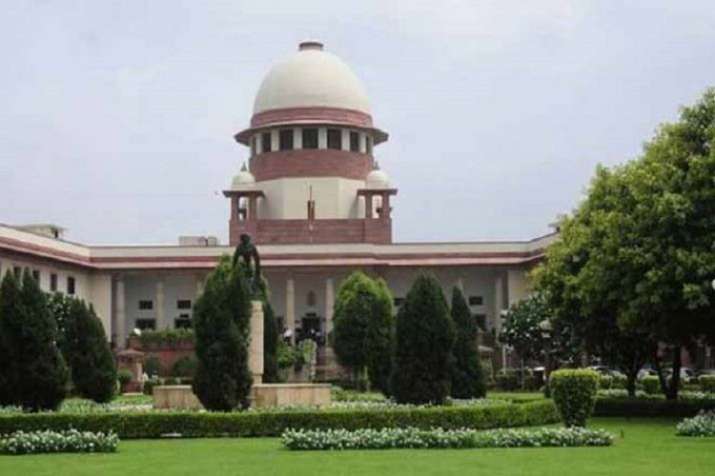 The Supreme Court on Thursday deferred hearing into the Bhima Koregaon case till September 12 and extended the house arrest of the five activists until then.
Appearing for Romila Thapar, who has challenged the Pune Police's action, senior lawyer Abhishek Manu Singhvi pleaded the Supreme Court to order an independent probe in the case under its monitoring. 
The apex court also asked the Maharashtra Police what strong evidence it has to prove that the five activists were involved in planning and execution of violence in the country with the help of Maoists.
The Maharashtra Police had on Wednesday told the Supreme Court that five rights activists belong to banned terrorist outfit Communist Party of India (Maoist) and are engaged in planning and execution of large-scale violence, having the potential of destabilizing the society.
The police has sought to dispel the perception that five rights activists were arrested for expressing any dissenting views or holding differing political and ideological positions.
Seeking the vacation of the August 29 order by which five activists were put under house arrest and seeking their custodial interrogation, the state police urged the court to permit it to take them in its (police) custody and interrogate them in accordance with the law.
Police have contended that the house arrest merely restricts the physical movement of the accused but he can always ensure not only destruction of evidence elsewhere, but can alert other potential accused while sitting in his home.
Referring to the "incriminating" material it had collected in the course of its investigation, the police in its affidavit filed on Wednesday said that five accused were also "clearly found to be a part of the criminal conspiracy and their role was not merely peripheral but they were found to be playing a very vital role in the criminal offences committed and/or planned by others".
Describing dissent as a safety valve, the Supreme Court had on August 29 ordered that the five human rights activists arrested by the Pune Police should be kept under house arrest until today (September 6).
Those arrested on August 28 included Varavara Rao in Hyderabad, Gautam Navlakha in Delhi, Sudha Bharadwaj in Haryana and Arun Ferreira and Vernon Gonzalves in Maharashtra.
WATCH: Rights activists to remain under house arrest till September 12
(With inputs from agencies)