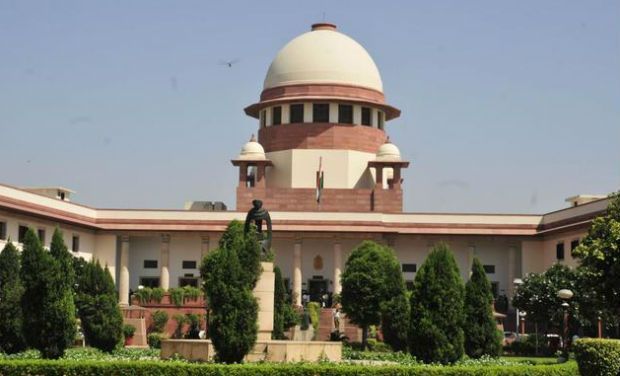 The Supreme Court will on Wednesday decide whether there is enough evidence to sustain the case against the five rights activists arrested in connection with Bhima-Koregaon violence. 
The Supreme Court had on Monday (September 17) said that it may consider ordering a probe by a Special Investigation Team (SIT) if it is found that the evidence produced by the Maharashtra Police has been 'cooked up'.
The apex court while extending the house arrest of the five rights activists - Varavara Rao, Arun Ferreira, Vernon Gonsalves, Sudha Bharadwaj and Gautam Navlakha - had fixed September 19 as the date of final hearing on the plea of historian Romila Thapar and four others who have challenged the police action. 
"Every criminal investigation is based on allegations and we have to see whether there is some material," the Supreme Court bench headed by Chief Justice Dipak Mishra and also comprising Justices AM Khanwilkar, DY Chandrachud had said.
"First of all we must have a look at the material. If we find that the material is cooked up, we will set up SIT. ... How can we adjudicate against them (Maharashtra police) without hearing them and looking at the material. We will see the materials of the agency," the bench said.
The plea by Thapar and economists Prabhat Patnaik and Devaki Jain, sociology professor Satish Deshpande and human rights lawyer Maja Daruwala has sought an independent probe into the arrests and the immediate release of the five activists. 
The Maharashtra Police had arrested the rights activists on August 28 in connection with an FIR lodged following a conclave - 'Elgaar Parishad' - held on December 31 last year that had later triggered violence at Koregaon-Bhima village.
(With inputs from PTI)