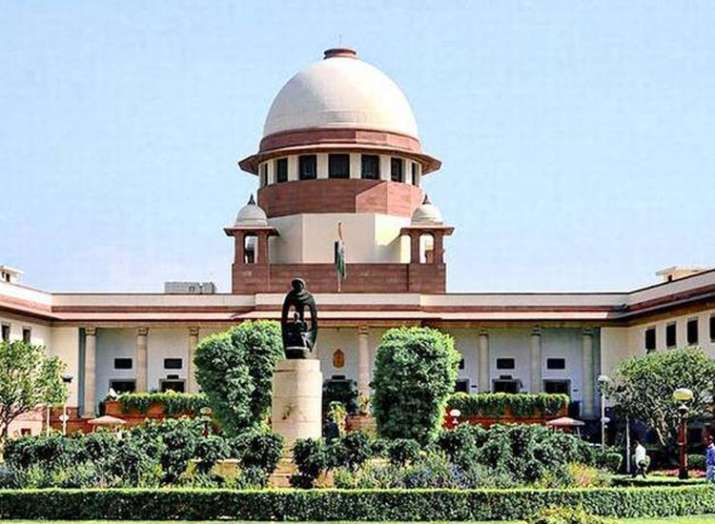 The Supreme Court on Wednesday extended the house arrest of five rights activists arrested for allegedly inciting violence Bhima Koregaon on January 1 this year. The apex court adjourned the hearing on plea of historian Romila Thapar and four others in the matter till September 17. The activists will remain in house arrest till the next hearing.
During the last hearing, a bench headed by Chief Justice Dipak Misra took umbrage over the statements given by the Assistant Commissioner of Police of Pune on the matter, saying he was casting aspersions on the court.
The bench, which also comprised Justices A M Khanwilkar and DY Chandrachud, told the Maharashtra government to make its police officials "more responsible" with respect to matters pending before the court.
"You must ask your police officials to be more responsible. The matter is before us and we don't want to hear from police officials that the Supreme Court is wrong," the bench told Additional Solicitor General Tushar Mehta, who was appearing for the Maharashtra government.
The bench also asked petitioner and historian Romila Thapar and others to satisfy it on whether a third party could intervene in a criminal case.
"Koregaon-Bhima violence was pre-planned"
Meanwhile, a 'fact-finding' committee led by the deputy mayor of Pune has claimed the January 1 violence at Koregaon-Bhima village near Pune in Maharashtra was 'pre-planned' and orchestrated by activists Sambhaji Bide and Milind Ekbote.
The multi-member committee, led by deputy mayor Siddharth Dhende, submitted the report to the Pune Rural police, who are probing the violence.
While prominent Telugu poet Varavara Rao was arrested from Hyderabad, activists Vernon Gonsalves and Arun Ferreira were nabbed from Mumbai, trade union activist Sudha Bhardwaj from Faridabad, and civil liberties activist Gautam Navlakha was arrested from Delhi on  August 29.
The raids were carried out as part of a probe into an event called 'Elgar Parishad', or conclave, on December 31 last year, which had later triggered violence at Koregaon-Bhima village in Pune district of Maharashtra.
(With inputs from PTI)